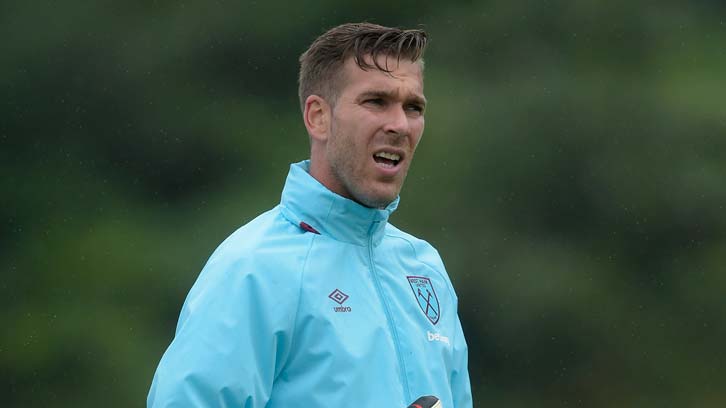 Adrian is determined to make the first Premier League match at London Stadium a victory for his side, as the Hammers look to put their first points of the season on the board.

After playing in the first game of the Hammers' 2016/17 Premier League campaign at Chelsea on Monday night, the Spanish goalkeeper insists that the squad is capable of playing much better than they did at Stamford Bridge.

He said: "We lost in the last minute against Chelsea, which was painful for us, but we know that we can play better than that against Bournemouth today.

"It's our first game at our new home in the Premier League and so we are really going to try to win the three points with our fans behind us.

"We are prepared for this and are looking forward to today's game and we will be doing the best that we can."

For Adrian, this first season in a new stadium represents a fantastic opportunity and one that motivates the players even more to perform in front of the West Ham faithful.

He added: "This is an exciting season for everyone at West Ham, especially for the fans and the players. It is fantastic to play in a great stadium and in front of around 60,000 fans.

"We need to play as well as possible so that we can stay in and around the top of the league where I feel we deserve to be.

"We are the same group of players with some new signings and so I think we have a stronger squad than last season, when we have all our players fit.

"We may have lost the first game, but today is a great opportunity for us to go out and get the win that we are looking for."