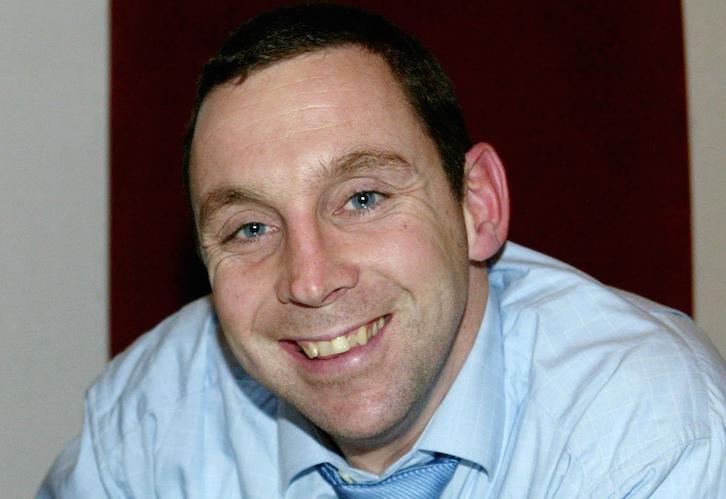 Andy Dillon 
is an established football writer for The Sun and has been covering Chelsea and West Ham for a number of years.

Dillon feels it shows how far the Hammers have come that they are disappointed to have suffered a narrow defeat at Stamford Bridge....

To concede with a minute to go must have been very hard to take for Slaven Bilic and the West Ham players.

It was even more heartbreaking considering who scored the goal following all the controversy over Diego Costa's challenge on Adrian and whether he should have still been on the pitch.

Everything seemed to go against the Hammers and it was a bad goal to concede considering Costa was outside the box.

But I have to say that West Ham didn't deserve to win the game and the performance was nothing like last year when the Hammers came away with a 2-2 draw.

The big difference this time around was that Dimitri Payet and Manuel Lanzini were missing from the team.

Not having either player in the starting line-up was a big blow and West Ham look a different team when they are not playing.

You can also argue that Andy Carroll didn't get any kind of service and looked totally isolated in the Hammers attack.

There is obviously a big debate over Michail Antonio playing at right back.

I believe his big strength is charging down the right wing but Slaven obviously feels he can do a good job playing at right back.

You could see he was devastated to give away the penalty and he was then taken off so it was not a great night for him.

On the positive side, it was Chelsea's first game under new manager Antonio Conte so the whole place had a lift from the start and the fans were optimistic.

It shows how far West Ham have come that despite a bad performance, they are deeply unhappy to be beaten in the final minute.

We have still got a couple of exciting players to come back into the team which will make them a lot stronger.

This is now a big week coming up for Slaven and his players and he will be hoping that they can bounce back straight away and get a victory against Astra Giurgiu in the Europa League on Thursday.

The Europa League can be a distraction and it can drain a team, but for a club like West Ham, it is important they are playing in Europe. The key is how Slaven manages it.

It is a great experience for the players and a victory in Romania will set them up nicely for the first ever game at the new Stadium against Bournemouth on Sunday which is another big game.

For any team moving into a new ground, the key is to get points on the board quickly and they will want revenge for what happened last season.

The views in this article are those of the author and not necessarily those of West Ham United