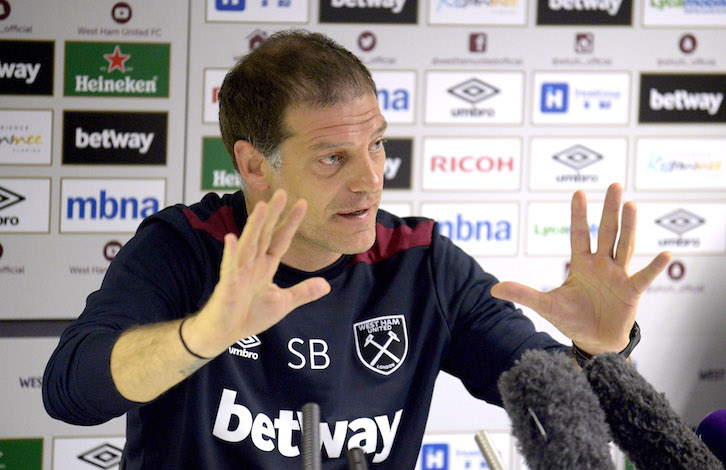 Bilic ready for first game at Stamford Bridge

Payet will not become a marked man this season

Andy Carroll is good enough to score 20 goals

Slaven Bilic is convinced his team will not be treated any differently despite their impressive record against the big teams in the Premier League last season.

West Ham started the season in superb fashion last year beating Arsenal, Liverpool and Manchester City on their travels in the opening month of the season.

Bilic's side showed they can be a match for any team and with the historic move into the new Stadium during the summer, they are full of confidence ahead of the first game against Chelsea on Monday night.

The West Ham United manager can see more big upsets taking place this season and feels the gap is closing all the time on the bigger clubs in the Premier League.

Bilic said: "I don't think they will treat us any different. They didn't underestimate us last season.

"Our first three away games were Arsenal, Liverpool and Manchester City – it was kind of a shock.

"But it wasn't only us. Stoke for example, beat Manchester City and Manchester United at home, Southampton beat Chelsea away, Arsenal at home, Manchester United away.

"It wasn't only West Ham. It was a strange season. For the big ones, I would say unusual.

"We started it because of the fixtures. So it is not like they underestimated us. Just that smaller clubs improved because of the money, more tactical, but mainly because they had the resources to attract and get better players.

"It will definitely continue this season. The big ones, like you can see in transfer window, some of them have reacted big time with players and managers. It is going to be hard for them again."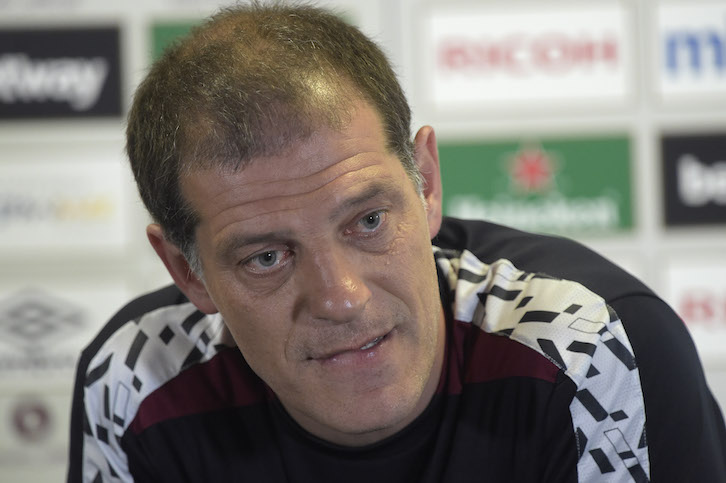 One of the major factors behind West Ham's impressive campaign was the form shown by Dimitri Payet who became a cult hero with the Hammers fans in just his first season in English football.

Bilic is not concerned that his influential forward will become a marked man in his second season in the Premier League and is confident he will continue to show his best form for the Club.

Bilic added: "I don't believe he will be a marked man this season. People are trying to mark great players all their careers because they are great players and can get out of that situation.

"Psychologically it is a big season for him as he will want to repeat what he did last season and we will do everything to help him and I see no reason why he cannot repeat that.

"Dimitri will not do everything by himself and it was not the case last year."

Bilic is also hoping to see Andy Carroll continue his impressive pre-season form and become a major star for the Club this season.

Carroll showed his qualities again when he scored two goals against Juventus last week and looks back to his best ahead of the opening game at Stamford Bridge.

Bilic said: "It is a massive season for Andy Carroll. What gives us hope is that he has done the whole of pre-season. He only missed a couple of games but we wanted to give him a rest.

"When you want to sign a striker who will score 20 goals season if you look at his stats he can get you that. But the amount of games he was available, it was not 20 but only nine goals.

"It is not tiredness, but his situation that he was not available the whole season. We hope he will be injury free this season."