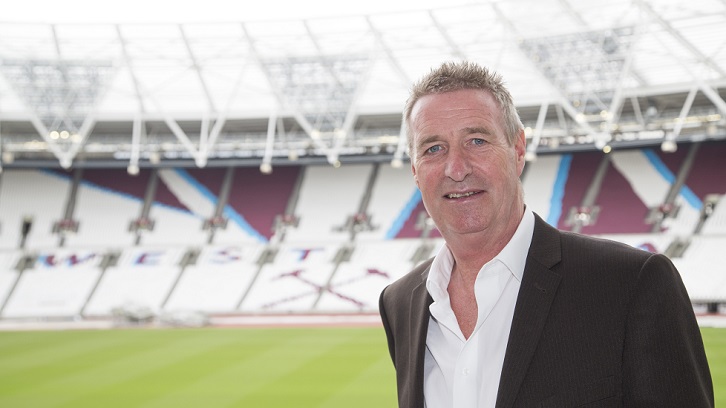 West Ham United Founder and 1975 FA Cup winner Kevin Lock is excited about the Hammers' new London Stadium home…

Hello everyone,

I have visited our new home for a tour with the Vice-Chairman Karren Brady and now for a live match as a Season Ticket Holder and it is fantastic.

I don't think it matters where you sit in the London Stadium because the views are brilliant and I can't wait for the new Premier League season to start.

I could not imagine what it would be like to walk out here in front of 60,000 fans as a West Ham United player in 2016, because the atmosphere and the facilities are brilliant. It's set us up for a fantastic season.

It will take us to another level. As much as I loved Upton Park and I will miss it and was initially dubious about what would happen when we left, it is the way football has gone at the moment if you want to compete with the best, which is what we want to do.

I think this is the start of something special, I really do.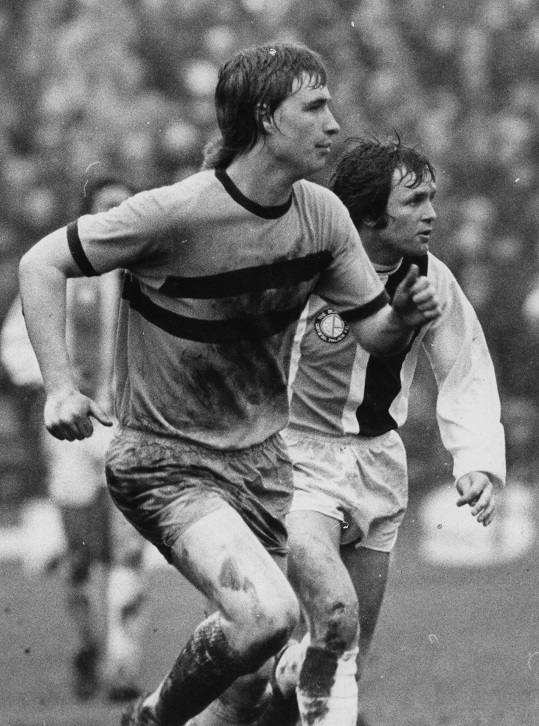 My grandson and I have got Season Tickets in the Sir Trevor Brooking Stand but it doesn't matter where you sit, because wherever you are watching from, the view is superb.

Last season was exciting for everyone and we've got the flavour of success and, as a West Ham fan, I just want us to push on and do the best we can and play the football we were playing.

We have signed a couple of new players this week, won through to the next round in Europe and kicked on before the Premier League season has even started.

I played in Europe for us in the Cup Winners' Cup in 1975/76 and it was a great experience, so I really want us to go on and go further in the competition than we did last season. We need to set our sights higher now.

In the Premier League, a lot of the bigger clubs have brought in new managers and signed new players, but we showed last season that we can compete with them and I don't see any reason why we can't do the same again this season.
My first visit to our new home came when I was invited along to a reception after attending the fitting ceremony which saw an English Heritage Blue Plaque erected in honour of Bobby Moore at his childhood home in Barking.

Being born in Plaistow and come through the Academy as a young defender, he was my hero growing up and my idol when I played alongside him. He was a special man and by far the best player I have ever seen, so it was an honour to be there. Bobby is a legend and always will be.

Kevin