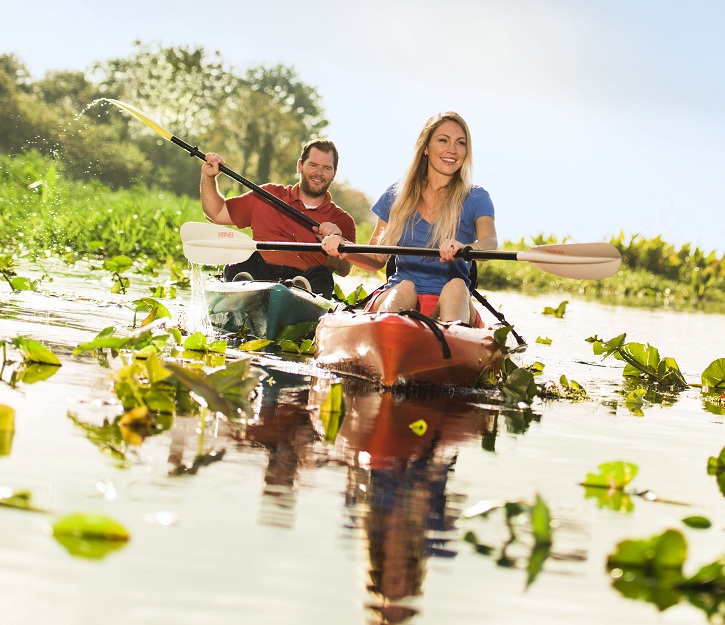 West Ham United are delighted to announce Florida-based destination marketing organization, Experience Kissimmee, as the Club's Official Destination Partner. 
 
The partnership, which begins from the start of the Club's landmark 2016/17 Premier League campaign, spans the next three years and will see Hammers fans benefit from special offers to holiday in Kissimmee, Florida. 
 
Located just minutes from Central Florida's world-famous theme parks, Kissimmee, Florida offers the ideal setting for vacationers of all ages to enjoy a variety of one-of-a-kind experiences. 
 
Holidaymakers can take enjoy everything from kayaking along the headwaters of the Florida Everglades and ziplining over alligators to dropping in one of the tallest, longest and even fastest roller coasters in the area.  
 
The area also boasts championship golf and an array of unique dining, shopping and entertainment options, as well as spectacular beaches at just over an hour away.  In addition to a vast collection of hotels and resorts, Kissimmee is home to the largest collection of vacation home rentals in the world.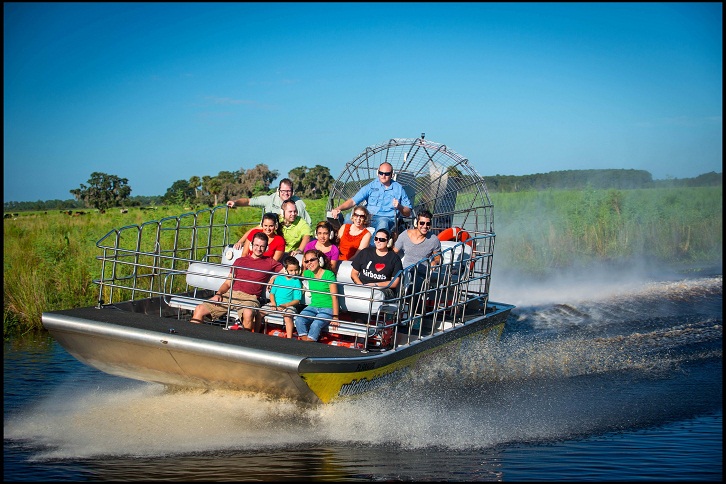 West Ham United Vice-Chairman Karren Brady said: "Following this summer's highly successful US tour, we are delighted to have forged another significant relationship in the States, particularly one that will benefit our supporters. 
 
"The coming season is as important as they come and we wholeheartedly welcome Experience Kissimmee on board at this most exciting time. This is a fantastic opportunity for our fans to take advantage of excellent deals to visit a beautiful part of the world."   

DT Minich, Experience Kissimmee President & CEO said: "With West Ham United's historic move to a new stadium this season, the timing couldn't be better to reach the club's enthusiastic fan base. This agreement will put the Experience Kissimmee brand in front of sold-out crowds in the heart of one of our most important travel markets."