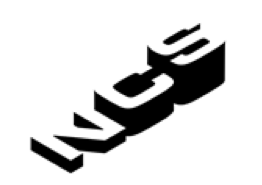 Open to young people aged 15-17 years
 
Opportunity to develop skills, try new experiences, have fun, meet new people, work as a team and escape from everyday life 
 
Range of activities across the year: 
- Summer Programme – two weeks within summer holiday period.
- Autumn Programme – 10 days, can be bespoke to school/college or "open" programme.
- Skills Booster – menu of free workshops to support skills development. Up to 15hr per student.
Young people invited to end of programme celebration event
 
For further information or to register your interest please contact Connor Natella 

[email protected]