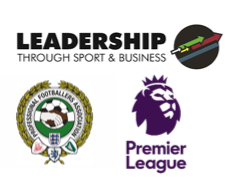 • Talented young people from disadvantaged backgrounds are given the skills and opportunities to succeed in the finance and digital sectors. 
• Intensive pre-apprenticeship training programme prepares young people for employment and equips them with coaching and leadership skills.
• Relevant qualifications, such as a Level 2 AAT, are embedded within the programme. 
• Three strands of work: Accountancy (16-21 yrs), Digital (16-21 yrs), NatWest Digital (pilot - 18-22 yrs). 
• For further details please contact: Temisan Williams [email protected]