Club
Bobby Moore time capsule to be reburied at his spiritual home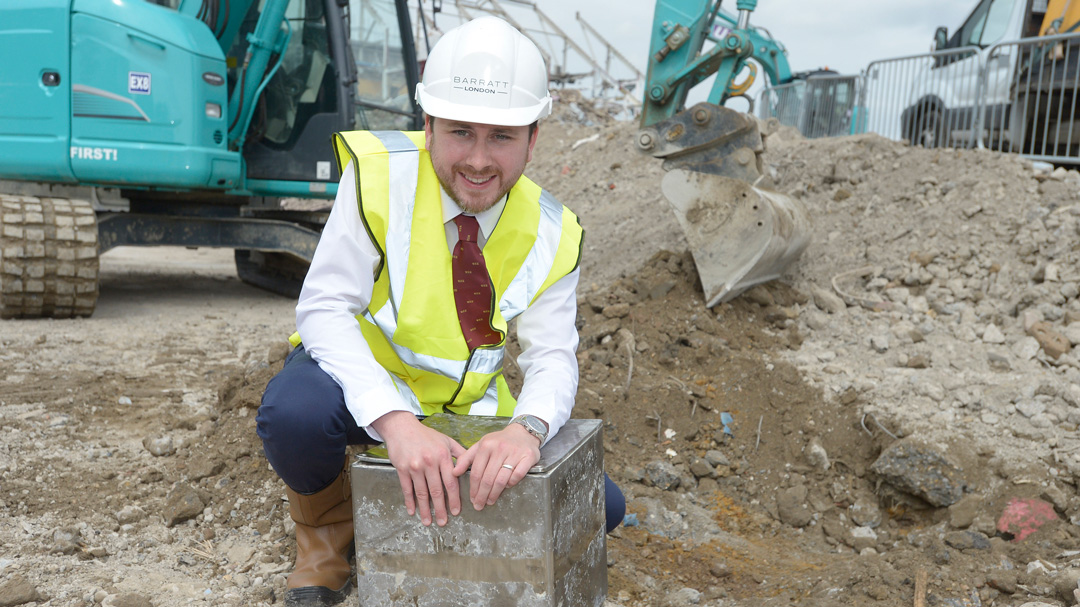 As the football world today remembers Bobby Moore exactly 25 years after his tragic passing, West Ham United are honoured to announce a fitting and symbolic tribute to the club's greatest son.
The Bobby Moore time capsule – originally placed by his widow Stephanie in October 1993 during the building of the stand named after him at the Boleyn Ground – was retrieved in June 2017 by contractors reaching the final stages of the demolition process at the redeveloped site.
To mark the 25th anniversary of Bobby's death from bowel cancer at the age of just 51, on 24 February 1993, the time capsule is now to be reburied at Upton Park directly under the location of the former centre circle – the focal point of the Legacy Walk at Barratt London's new Upton Gardens development.
Situated below the very spot where the legendary World Cup-winning captain shook hands with hundreds of rival counterparts throughout his illustrious 15-year playing career at Upton Park, the time capsule will be laid in a private ceremony in the coming weeks, fittingly led once again by Stephanie.
Containing mementos of his life and playing career donated by the Club, supporters and Stephanie herself, the original capsule was buried in the foundations of the Bobby Moore Stand at the Boleyn Ground on October 2, 1993, following the demolition of the old South Bank terrace the previous summer.
Having been carefully extracted last summer, it will now be housed in a new outer container, with a small number of new items added to tell the story of the time capsule's journey and the legacy created since Bobby's passing, including the millions of pounds raised in his name by the Bobby Moore Fund for Cancer Research UK.
The charity has funded world class bowel cancer research and awareness projects and aims to reach £25million this year to help beat bowel cancer sooner.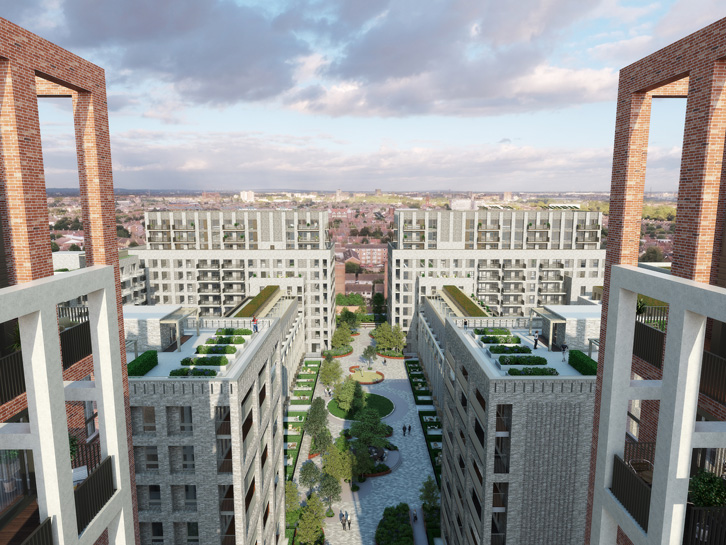 Stephanie Moore MBE, said: "It seems like only yesterday I placed items in Bobby's time capsule and by adding more mementos from the last 25 years, his memory can continue to live on. I'd like to thank everyone at West Ham for remembering Bobby on this particularly poignant anniversary and his achievements for his club and country.
"Since he died, the Bobby Moore Fund for Cancer Research UK has made huge strides towards beating bowel cancer - survival is improving and has doubled in the last 40 years. We still have so much more to do and I hope by continuing to raise vital funds and awareness, we will beat this terrible disease."
West Ham United Joint-Chairman David Gold added: "I watched Bobby Moore lead West Ham United into battle on that very spot so many times, immaculate in his number six shirt, and there could not be a more fitting location to honour his memory at our former home.
"I was fortunate enough to witness Bobby's entire playing career from the very beginning, and even more fortunate to get to know him personally later in life when he worked for Sport Newspapers. He was a great man as well as a great footballer.
"Although 25 years have passed since his tragic and premature death, the esteem and national pride in which he is still held speaks volumes, and the reburial of his time capsule at Upton Gardens ensures that the legacy of Bobby Moore and West Ham United will proudly continue at our spiritual home."
Gary Ennis, Barratt's Regional Managing Director for London and Southern, said: "This time capsule honours someone who has not only had an impact on his fans, but on a great many people who live in the local area of Upton Park.
"Preserving the unique heritage of this location has been of key importance to us in our development of Upton Gardens and we are proud to be working with West Ham United to help preserve the memory of Bobby Moore through this special event."