Manuel Pellegrini is determined to end the season on a high when his West Ham United side travel to Watford on Sunday.
The Hammers have won back-to-back games against Tottenham Hotspur and Southampton to give themselves a shot of finishing in the top ten if they can find a way past the FA Cup finalists at Vicarage Road.
That target is all the manager has on his mind as he heads to Watford with a squad missing only Andy Carroll, Winston Reid and Andriy Yarmolenko.
I'm demanding that we continue to finish strongly
If we finish in the top half, that will mean we've had a good season, especially when you compare to the last season - in goals scored, goals conceded and points, but that must not be all. It is important to know that we made an improvement but we need to do better next season.
Last season we finished 13th and if we finish in the top ten now it would be a good position for this season, but for the future we must continue to work harder to continue improving.
I am confident we can do that. If we have a normal season without so many injured players we can be a more consistent team The way we played against the big teams this season shows we can improve a lot.
Good results and good performances in recent weeks
I'm happy not only for the results, but for the way we are playing. We lost the game against Manchester United and drew against Leicester, but in both games we played very well. We continued in the same way and we won the next two games, so I hope that we will finish with a third win in a row, and also more than 50 points. That's not a bad amount of points considering how bad our start was.
Maybe when we started the season, we had just one-month-and-a-half working in pre-season and not with the complete squad. Now of course, we have been working for one year and I think we have had an improvement. As I told you, we must make another improvement next season.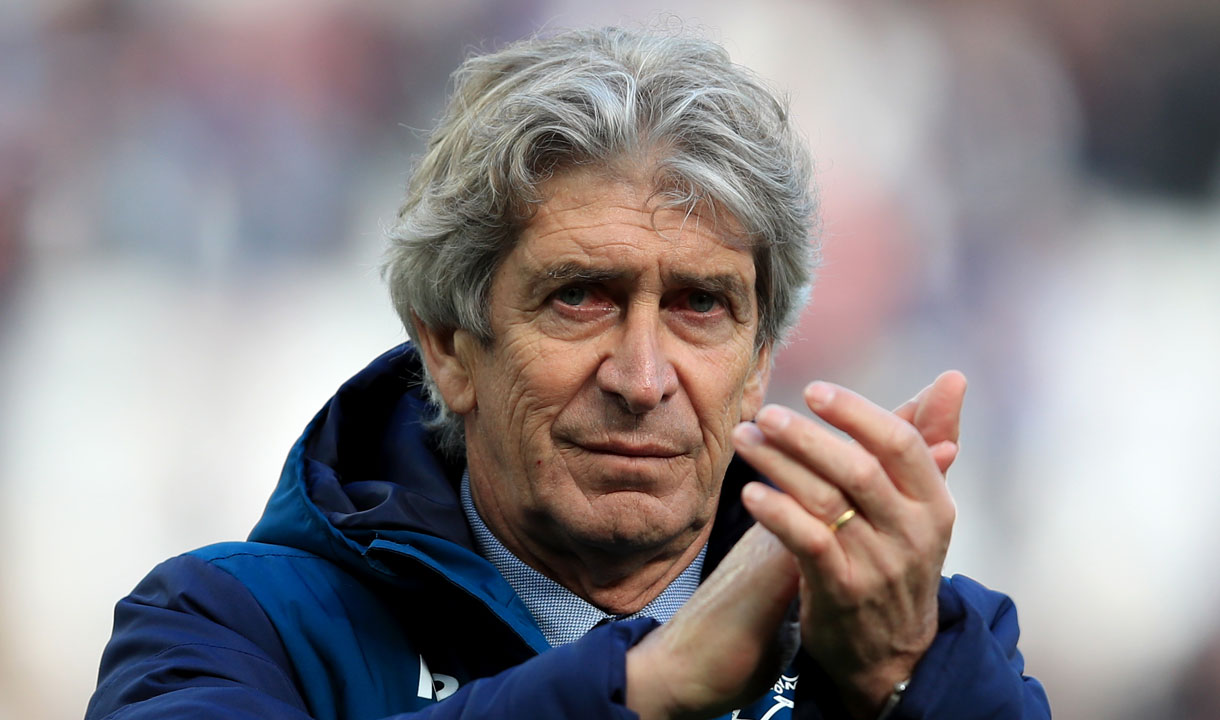 Watford have been fantastic this season
Watford with Javi Gracia are doing a brilliant season, not only for the amount of points that they have in the Premier League, but also because they are in the final of the FA Cup. That deserves credit for the players and the manager.
I don't think they will be distracted by the Cup final. They have one week more [to prepare] and they will want to finish winning with their fans at home, so I don't think anyone will be thinking about that.
Premier League success in Europe shows its strength
Both semi-finals of the Champions League were very good games, entertaining with top players on both sides.
Also, yesterday in the Europa League, it's a great achievement for English football to have four teams playing in the two finals in Europe.
It's a big step for this league so I hope we will see the same quality of football in the finals. I always say that the Premier League is the best league in the world, not only for the amount of good players we have - all 20 teams have the money to buy good players - so it's difficult to make a difference between one team and another.
Here, there might be six teams one step ahead, but when they play against teams in the relegation zone it's still not easy for them to beat them.