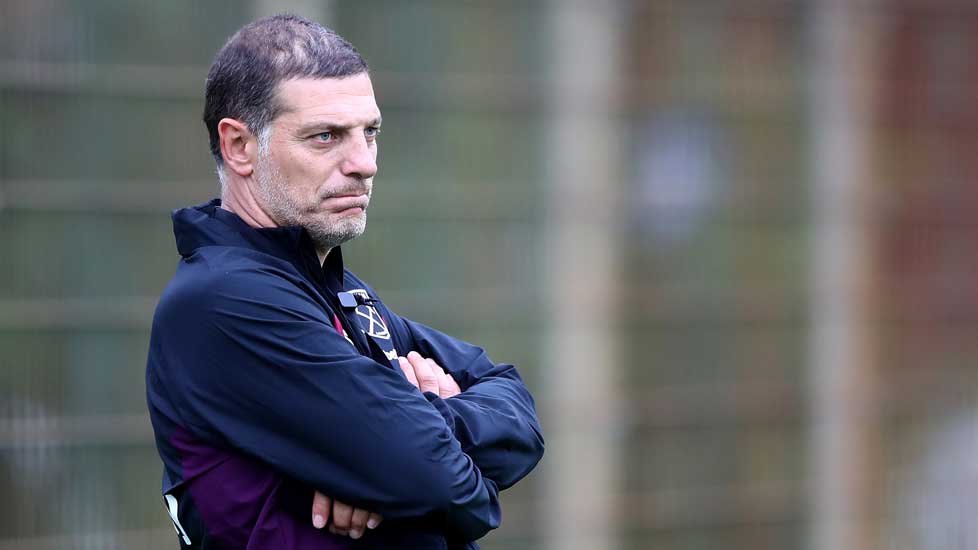 West Ham United manager Slaven Bilic has revealed Javier 'Chicharito' Hernandez's move to east London was the result of two years of hard work and patience.
Bilic, who hailed the Board after West Ham completed the signing of Mexico's all-time leading marksman on Monday, explained how he initially tried to bring Hernandez to the Club following his appointment in summer 2015.
However, the 29-year-old opted to join German club Bayer Leverkusen, where he continued his prolific ways before agreeing to join forces with Bilic earlier this week.
"I am happy that the deal is complete as it's a great signing for us," the manager told whufc.com. "I spoke to him a couple of seasons ago when I joined West Ham, when he was at Manchester United and they wanted to sell him.
"I wanted him but then he opted for Leverkusen, but we have had a good relationship since then. So when the opportunity comes now after the season and I found out he could be available, then I called him and he was happy straight away.
"From two years ago until now we had the same conversation, so it helped, of course. There were a few other clubs interested but we are delighted he opted for us."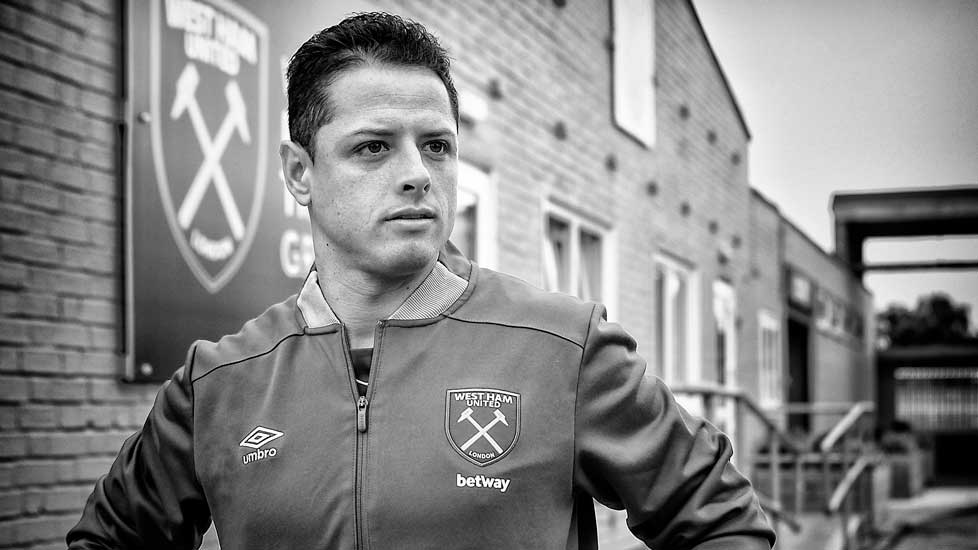 When asked to name the attributes the former Manchester United striker will bring to his team, Bilic reeled off a long list of qualities that will undoubtedly boost the Hammers – as will his fellow new boys Pablo Zabaleta, Joe Hart and Marko Arnautovic.
"He brings energy, makes movement up front and he brings running behind the defence, he brings pace, he brings quality and he brings goals and that's it, basically!" Super Slav smiled. "He is proven in the Premier League. It's very important that we signed him.
"We have got four players in and all of them know the Premier League. Although Joe Hart was in Italy last season, he knows the league, as does Chicharito who was at Man United. So it's important that they don't need to get to know the league.
"We are delighted with all four signings."
Chicharito brings energy, makes movement up front and he brings running behind the defence, he brings pace, he brings quality and he brings goals

Slaven Bilic
After identifying the need to target quality over quantity this summer, Bilic hailed the Board for delivering on his request, with four would-be starters arriving since the start of the month.
"We were working on these three transfers but we didn't talk about them," the Croatian continued. "We worked on them and all three of them we made, which is a great achievement for the Club and for the Board to have done all those deals. We've done them quite early, so we've done the job, basically.
"Now, something else can happen, if someone goes then someone will come in, but the majority of the team and squad are set.
"It's exactly what I said at the end of last season – we didn't need squad players unless someone goes out, then someone comes in. We needed players who are going to improve our game and our first eleven, by that I mean our first 14, 15 or 16 players who are there, and these four players are exactly that.
"All of them are at a good age and all of them are very hungry and very, very motivated and have something to prove so, on paper, it looks very promising and optimistic."