Interviews
Diop: When Samir has the ball, the game is always much easier!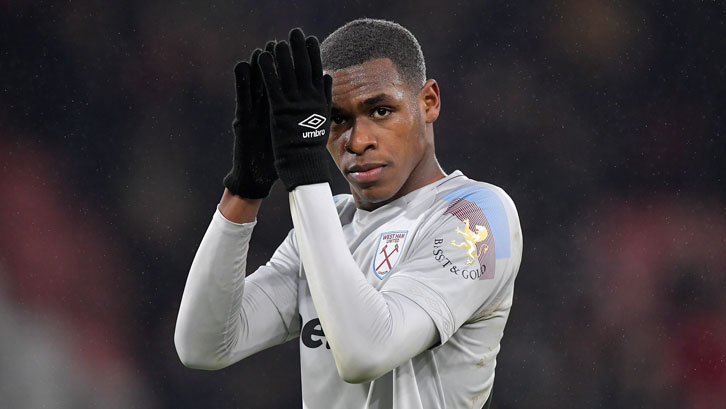 As a boy growing up in the French city of Toulouse, Issa Diop would watch football on television, dreaming one day of following his heroes to the top of the sport.
One player who played a more beautiful brand of the beautiful game than most was a teenaged Marseille midfielder called Samir Nasri.
A young Diop saw Nasri made his Ligue 1 debut for L'OM at 17 and senior France bow at 19, before going on to establish himself as a star for both club and country.
A decade or so later and the pair are now teammates at West Ham United, where the defender, now 22, is relishing the opportunity to draw upon the experience of the man he used to marvel at on the small screen.
When I was younger, I watched him on TV when he played for Marseille and Arsenal, so everybody knows the quality of Samir

Issa Diop
"Samir is a very good player, everybody knows that," Diop observed. "He won the Premier League with Manchester City and was an international player, so everybody knows Samir.
"When I was younger, I watched him on TV when he played for Marseille and Arsenal, so everybody knows the quality of Samir.
"When I watched him in France, everybody said 'He is going to be a big player'. He was very young and he played with a lot of confidence and quality, so everybody knew he would be a big player."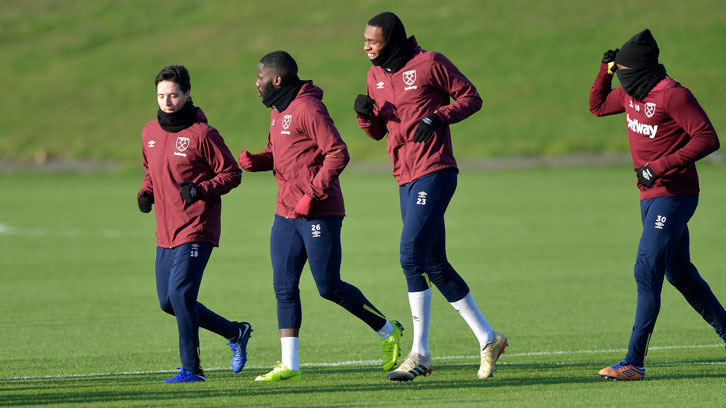 On his arrival at London Stadium, Nasri spoke himself of leading a more considered and selfless life, following his year-long ban for breaching doping regulations.
Diop has found his 31-year-old teammate to be approachable and generous with his time and willing to share the knowledge gained during nearly 15 years at the top of the game.
"I didn't know Samir when he was young but, from what I can see, he is a very good guy, mature, with a lot of experiences," the centre-back confirmed. "He is a bonus for us and for a young player like me, to see and work with a player like him is very good."
Aside from his character, Diop has also been hugely impressed by Nasri's quality, having experienced them for the first time at close quarters in recent weeks.
The recently-arrived No18 has caught the eye in each of his three appearances in Claret and Blue and his young teammate believes the 31-year-old will have a huge part to play over the coming weeks and months. 
"He is a technical, smart and clever player," he observed. "He is very important for us because, first of all, he knows the manager and what he wants so he helps us.
"When he has the ball, the game is always much easier!"