Our Vision, Mission and Values: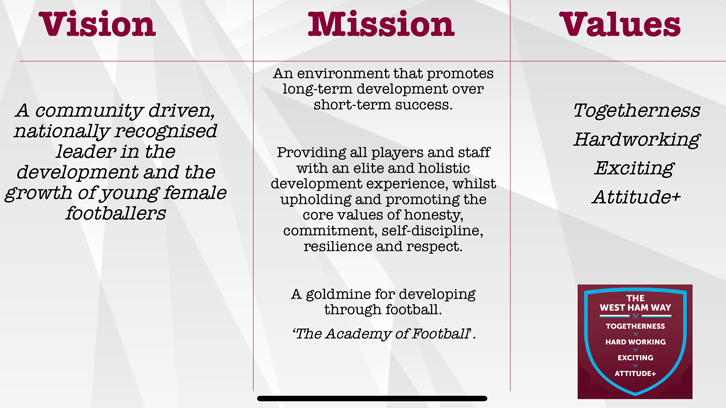 Success Story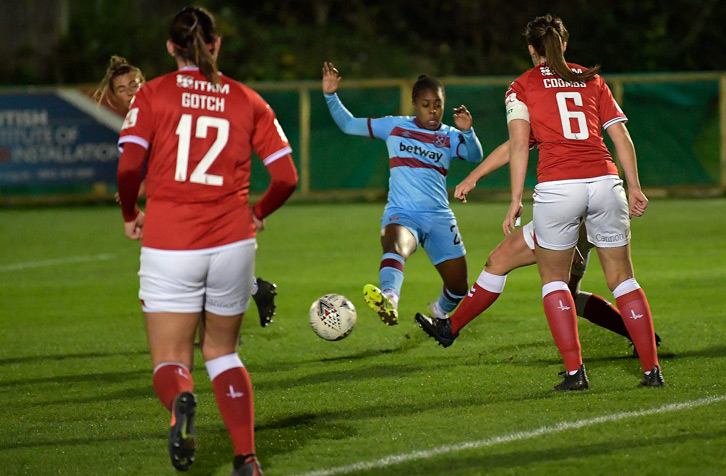 The West Ham United Women's Academy Pathway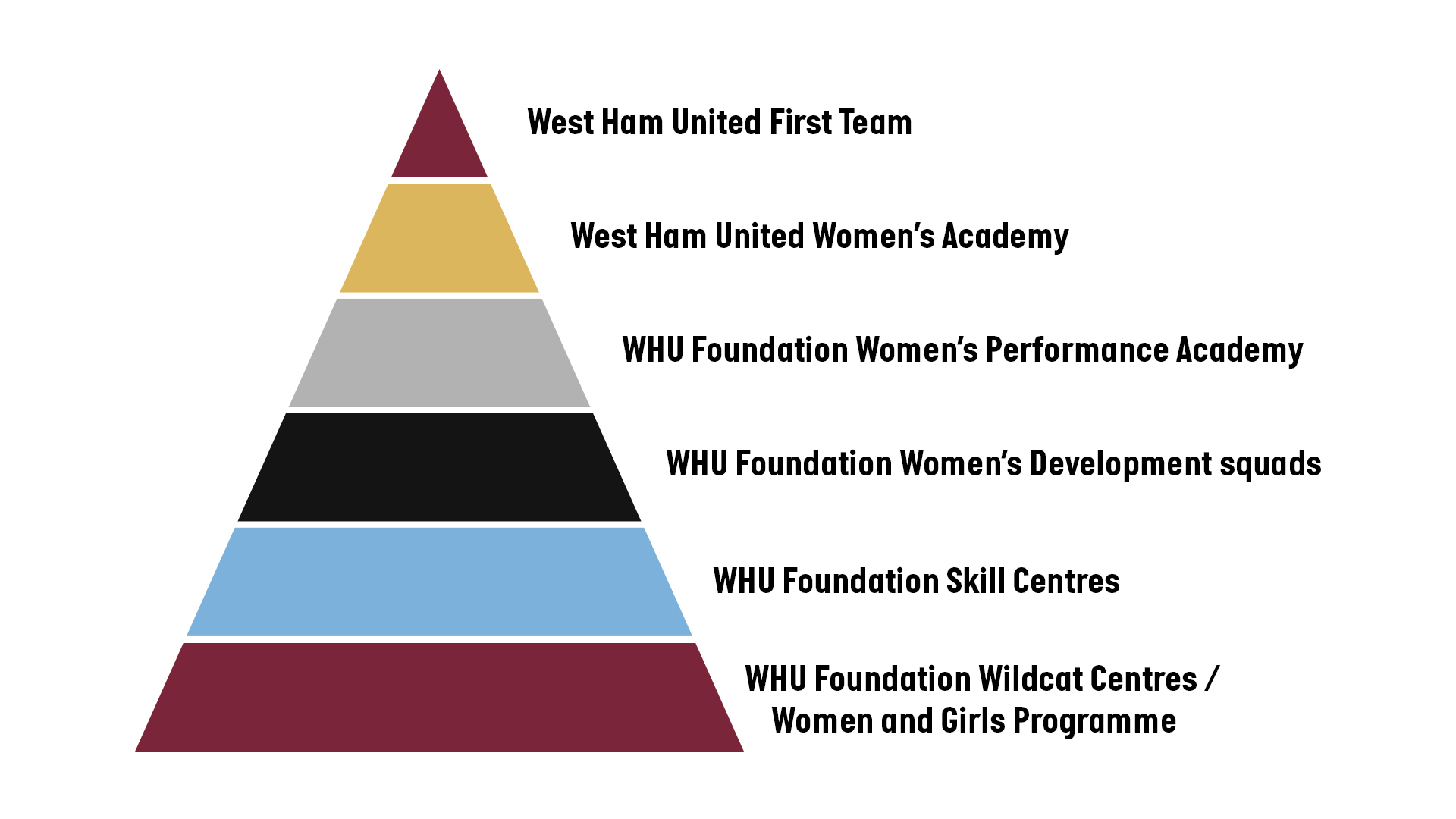 Contact
Academy Manager & Development Coach
Myles Smith


Net World Sports offers West Ham youth a health boost during lockdown 
West Ham women's academy players between the ages of 13 and 18 have been given a huge helping hand to keep their fitness and morale up during the lockdown period.
This is all thanks to Net World Sports, who have supplied the girls with their METIS gym equipment like: resistance bands, foam rollers and skipping ropes. Each player will receive their own personal set so they can maintain both their physical fitness and mental well-being before amateur sports are allowed to proceed again. 
Head coach, Nick Crickmar stated that: "The original idea was to be able to offer an alternative method of feeling as though they are still part of a team acting almost as a distraction to the challenges of them being in lockdown and finding a way to stay in touch and keep them engaged." 
Crickmar also said that "this should be able to keep our girls encouraged to stay active, healthy and (most importantly) happy during these most trying times"
The academy would once again like to thank Net World Sports for donating these items to the girls, making sure they are ready for when they hopefully get back into footballing action in the near future.
Net World Sports stock a wide variety of the best football equipment. From footballs to goals and training equipment to dugouts, it offers everything a grassroots or academy club could want.
You can find this and many more sporting products including gym equipment on their website: www.networldsports.co.uk 
 
Education Providers