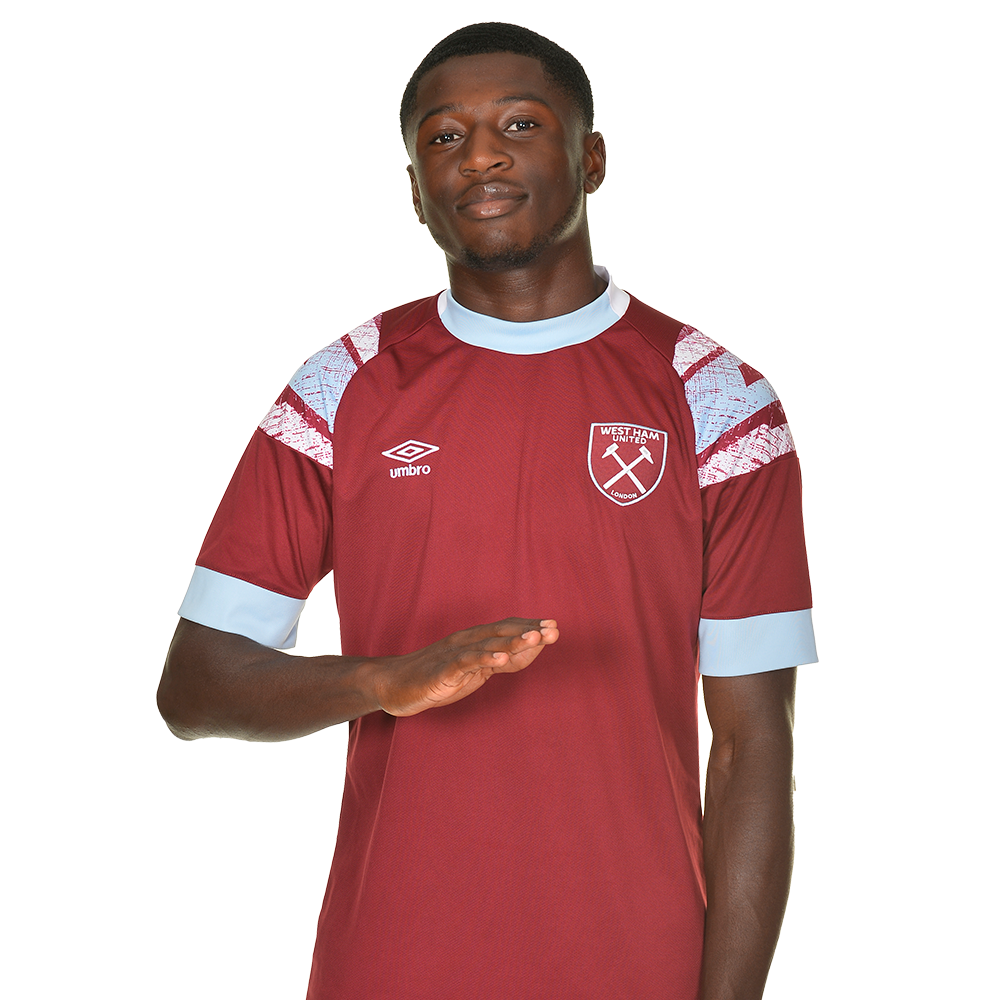 A skilful right winger who made his U18s debut in the 4-1 win over Reading in April 2021, Gideon Kodua has been with the Academy of Football since 2017 after being scouted playing for Newham District.
A six-week trial ensued, during which Kodua scored against Luton Town, earning his place at the Club.
The 2021/22 season was Kodua's first as a regular in the U18s and the youngster made his opportunities count, scoring 13 goals in 28 appearances for the side.