West Ham United U19s were shown a different side to life in India on Friday morning.  
The Hammers are in Mumbai, competing in the 2023 Premier league Next Generation Cup, and took some time away from the pitch and were taken on a guided tour of Dharavi, one of the world's largest slums. 
Dharavi is home to over one million people, who live in an overall area of 2.39 square kilometres making it one of the most densely populated areas on earth. 
The Dharavi slum was founded in 1884 during the British colonial era and grew in part because of an expulsion of factories and residents from the peninsular city centre by the colonial government, and from the migration of poor rural Indians into urban Mumbai. For this reason, Dharavi is currently a multi-religious, multi-ethnic, and diverse settlement.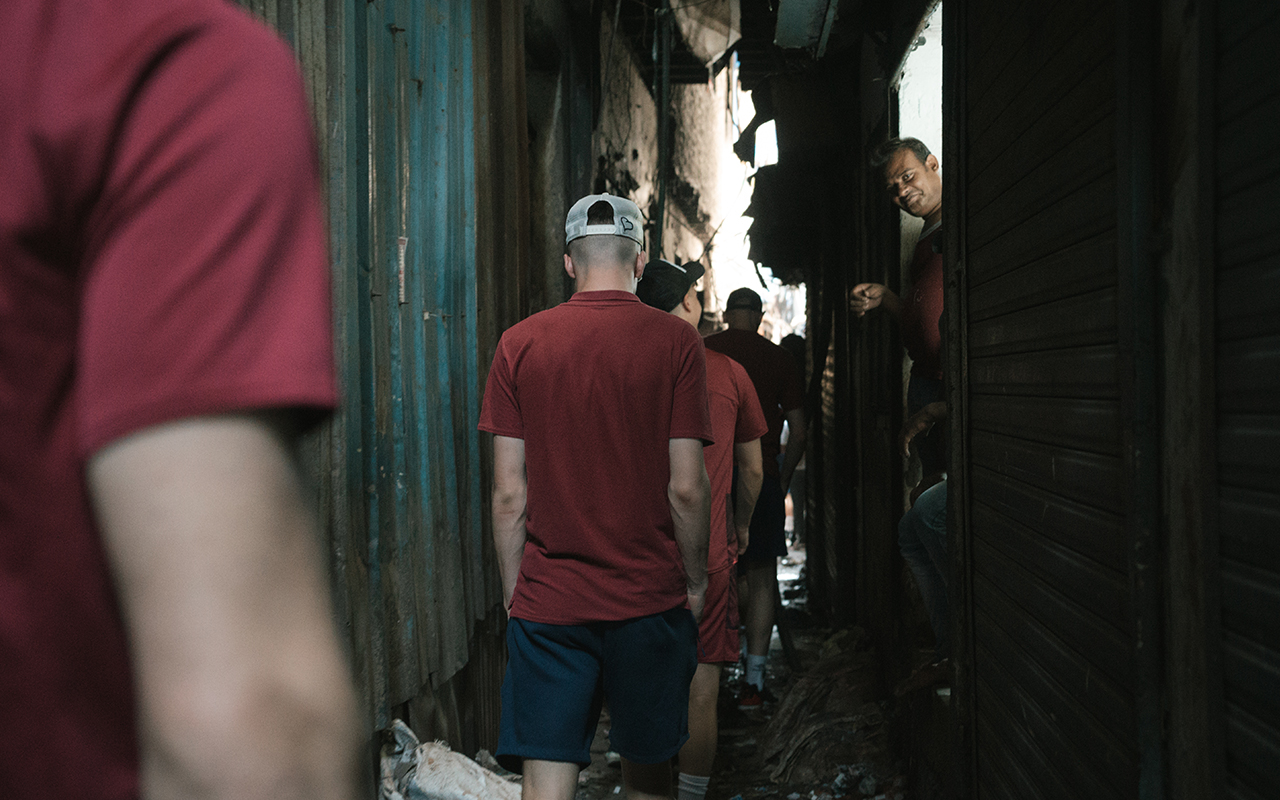 The Young Hammers were given a guided tour of Dharavi, which saw them pass through many areas of the slum. The team saw the different types of industry that operate in the slum, which included plastics recycling, machining, pottery and textiles. 
The team were also shown where young children go to school, and the sanitation issues facing people living in the slum. Houses do not have their own toilets, and the people in Dharavi rely instead on poorly maintained community toilets. On average there is one toilet per 190 people.
Players and staff were also taken into the residential districts, navigating tight alleyways and locals working in the small streets. Outside of the walkways, small areas opened up into an expansive main street, where players dodged motorbikes, cars and even goats as they walked past a seemingly endless amount of street sellers. 
In preparation for the trip to Dharavi, the U19s watched the film 'Gully Boy' at the team hotel. The 2019 Indian Hindi-language musical drama film depicts a 22-year-old boy 'Murad' from the Dharavi slums in Mumbai who dreams of becoming a rapper. Gideon Kodua and Mason Terry also met the award-winning Bollywood actor Ranveer Singh at The Shard in London before heading out to India.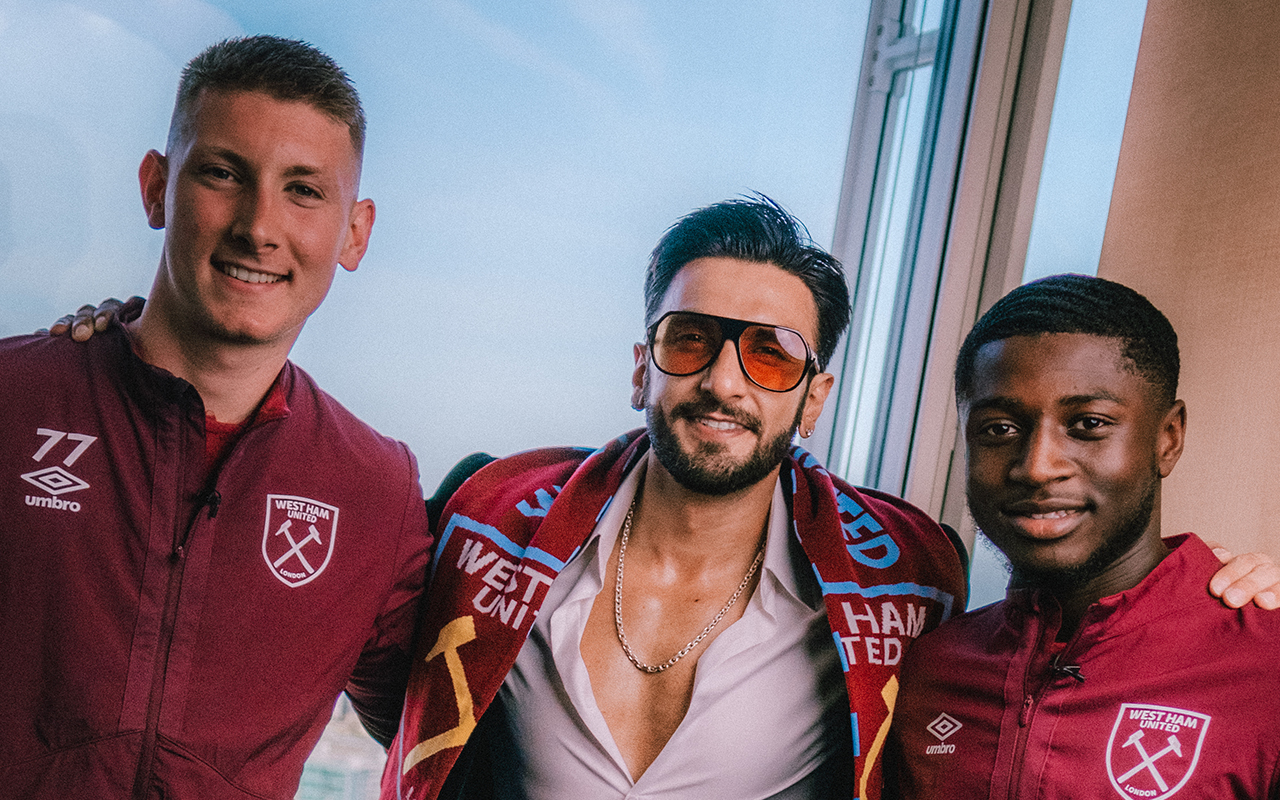 U18s Captain Kodua said that visiting Dharavi was an eye-opening experience for him and the team. 
"The experience was so surreal," he told Premier League India. "To see everything that was going on there and how everyone was packed into such a tight space – it was crazy. It's also sad because you can see how hard people there are working just to make ends meet. 
"I think it's given all of the lads a bit of perspective and shows how lucky we are to do what we do and have the lives that we have."
Regan Clayton echoed Kodua's thoughts when also speaking to Premier League India. 
"It's a very humbling experience," the full-back said. "It's completely different to anything we know back home in England, I've never seen anything like this before. 
"It's heart-breaking in a way to see the conditions that people have to live in day to day. You can see though that people here are clever, there is so much going on, so many different industries and things being made. They have to work hard to earn their money and to make ends meet. 
"I think today was a once-in-a-lifetime experience and I'm so pleased that we had the opportunity to come and see Dharavi."