Freddie Potts is targeting a successful end to the 2021/22 campaign for West Ham United U23s ahead of Friday's Premier League Cup quarter-final with Fulham. 
The development side welcome the Cottagers to Rush Green Stadium on Friday evening – a match which can be watched live on the West Ham United YouTube channel – with a place in the final four of the competition at stake. 
Coming off the back of a disappointing loss to Liverpool in Premier League 2 action over the Easter weekend, Potts and his teammates are aiming to bounce back in cup football against the west London side.
The midfielder told whufc.com: "We've always got to carry on learning, even if we win or lose – there's always learning and mistakes to be made. The Liverpool result was frustrating but it's a performance we can learn from. 
We want to just to stay up there in second place, get as far as we can in the cup, and make sure we finish on a real high.
"We're going up against Fulham in the cup and it's going to be a really exciting game. We're going to make sure we're doing the right things to win.
 "The target is to win the Cup really. I feel like we, with the way we play, we can win the tournament ourselves. The target this year, and for the rest of the season, was to make it as hard as possible for Manchester City to win the league. 
"We want to just to stay up there in second place, get as far as we can in the cup, and make sure we finish on a real high."
The 3-0 defeat to Liverpool on Easter Sunday means the Hammers are practically mathematically certain of not winning Premier League 2 Division 1 this season, with Manchester City six points clear of Mark Robson's side with two games left to play.
Despite defeat, Potts feels there are lessons to take from the loss which can be applied to Friday's fixture against Fulham, while the 18-year-old is delighted to be back playing again after a short stint out with a knock.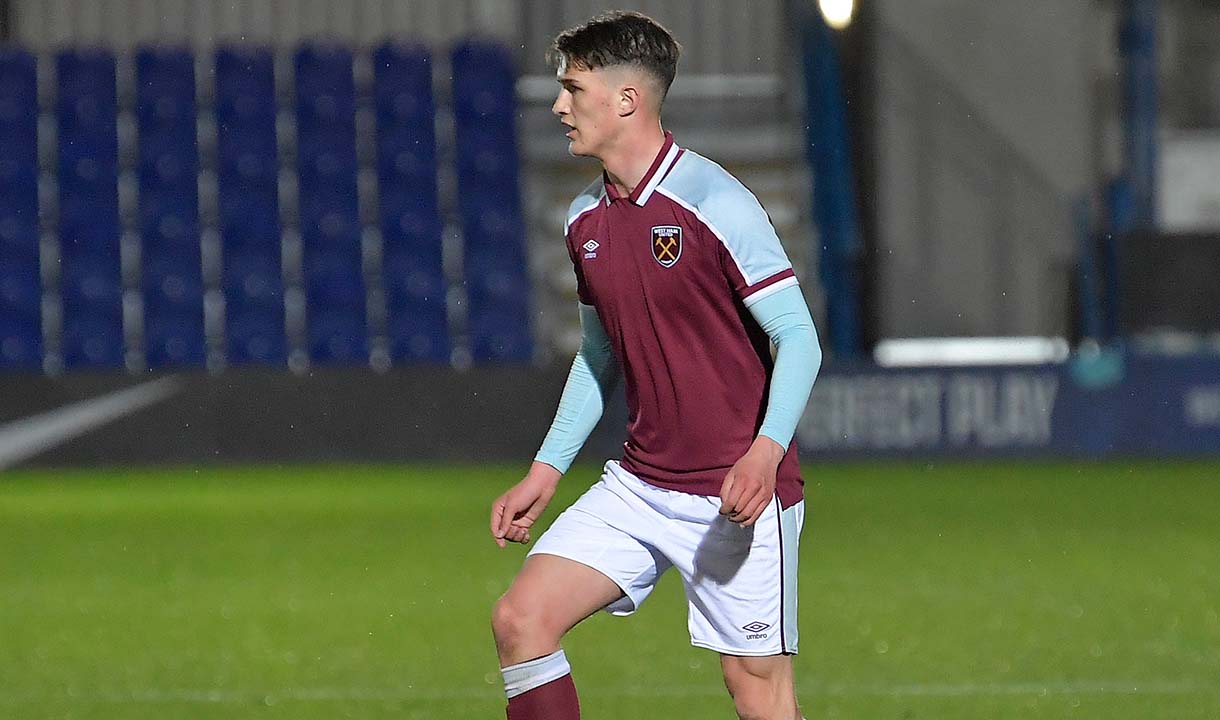 He added: "Looking at the position we are in the table, that didn't reflect in the performance against Liverpool. I think we were all individually not at our game, and I think that showed as a team performance. 
"We weren't up to scratch either, and we all understand that – we know that – and during the game, it felt like we were under the cosh, but it's just a matter of finding a way to stay in the game and unfortunately we didn't do that. 
 
"I think just as a team performance, we didn't show the energy levels, especially given how we played against Leeds. We were by far the better team that day and always on the front foot and I think that didn't show against Liverpool. 
"For me though, it was really good to be out there and be back playing again. It's important to get more minutes under my belt, and I want to keep doing that between now and the end of the season."