David Moyes hopes that his players can take confidence from Thursday night's UEFA Europa League quarter-final second-leg victory over Olympique Lyonnais into Sunday's game against Burnley. 
The Hammers reached their first major European semi-final in 46 years with a stunning 3-0 win in France, completing a sensational 4-1 aggregate victory.
And after such a wonderful evening at Parc Olympique Lyonnais, attention now turns to Sunday's Premier League clash with the Clarets, who confirmed the departure of their long-serving manager Sean Dyche on Good Friday morning. 
Speaking at his pre-match press conference, the Irons boss hopes that his team can concentrate on the task at hand as they continue to look to solidify their place in the top six.
We're focused on the game against Burnley. 
The league is really important for us, and as I've said many times before, we have to try and hang in there in those European places if we can, and keep trying to win the games. 
We obviously enjoyed last night, we got back to the hotel and enjoyed a bit of dinner and had some time together for an hour or two. 
But now we're back on it, getting the players ready and prepared for the game on Sunday.
We want the players to be positive and confident with the actions that they take on the pitch.
We want them to use the highs and recognise that this is how good it can be – and that we want to be in this place that we are now. 
As a team, we want to take it into the game on Sunday, we want to take the confidence from the game and try and play as well as we did last night against Burnley. 
Hopefully the players will use all of those things to their advantage, but I also take it from the other side – which is that we've had a game not too long ago and you're being asked to play again.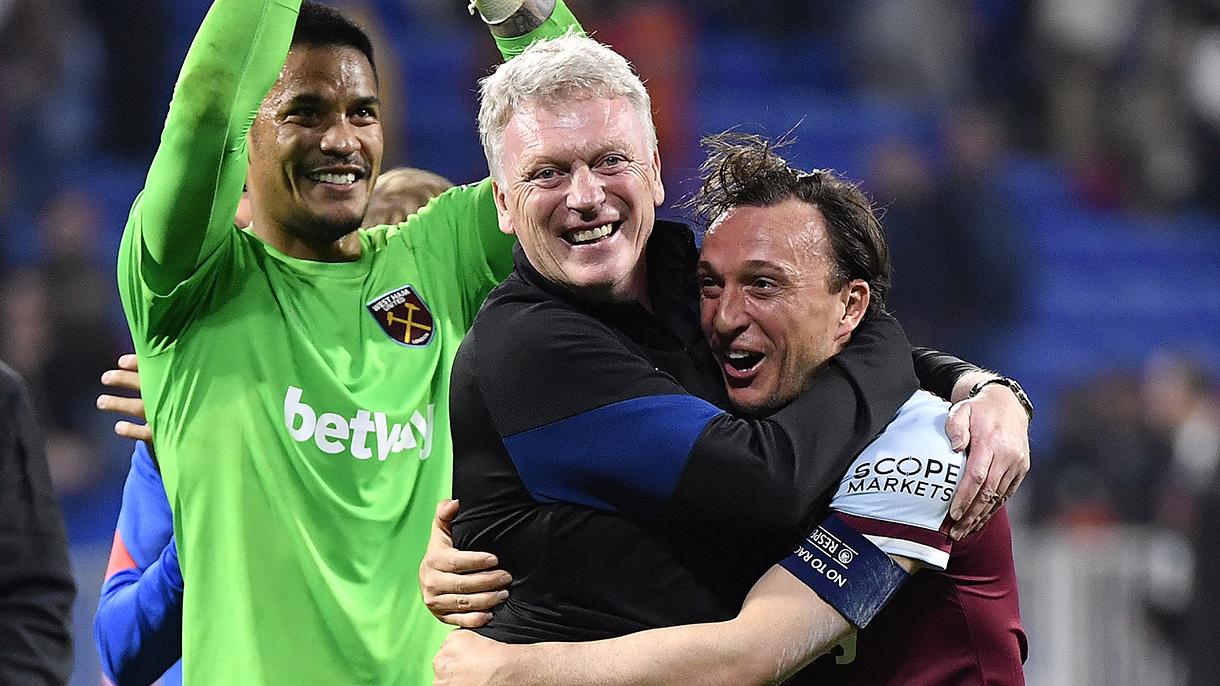 The turnaround time makes it very difficult when you play Thursday/Sunday.
As I've mentioned several times, it's not easy playing two games with such a quick turnaround. 
We're back in the training ground this morning ahead of training this afternoon, so whatever way you deal with the European games, you just have to do it. The big clubs do it and get results, so we'll do the same. 
I think we've done pretty well this year considering the Thursday/Sunday games, and hopefully we can prepare as well as we possibly can.
The Premier League has always been the number one for me. 
It's where you get the chance to play in Europe – there's other ways to do [qualify] it but I think it's much better to achieve it by doing well in the league. 
I think it also shows consistency if you can finish higher up in the league, in what is a really difficult league. 
All of the other different competitions are important, but not as important as being a Premier League team. 
I'm shocked and a little bit surprised about Sean Dyche's departure.
Maybe a little bit at the timing, but I'm more shocked because I think Sean has done a great job establishing Burnley over many years. 
He's kept them in the Premier League when he was probably up against it with a lack of budget maybe in comparison to other clubs in the competition. 
It wasn't long ago that they qualified for European competition [by finishing seventh in 2017/18], so you have to think that over recent times, Burney have been a really good and very hard team to play against.
Most of that work has been done by Sean, so I'm a little bit surprised and certainly shocked by his departure.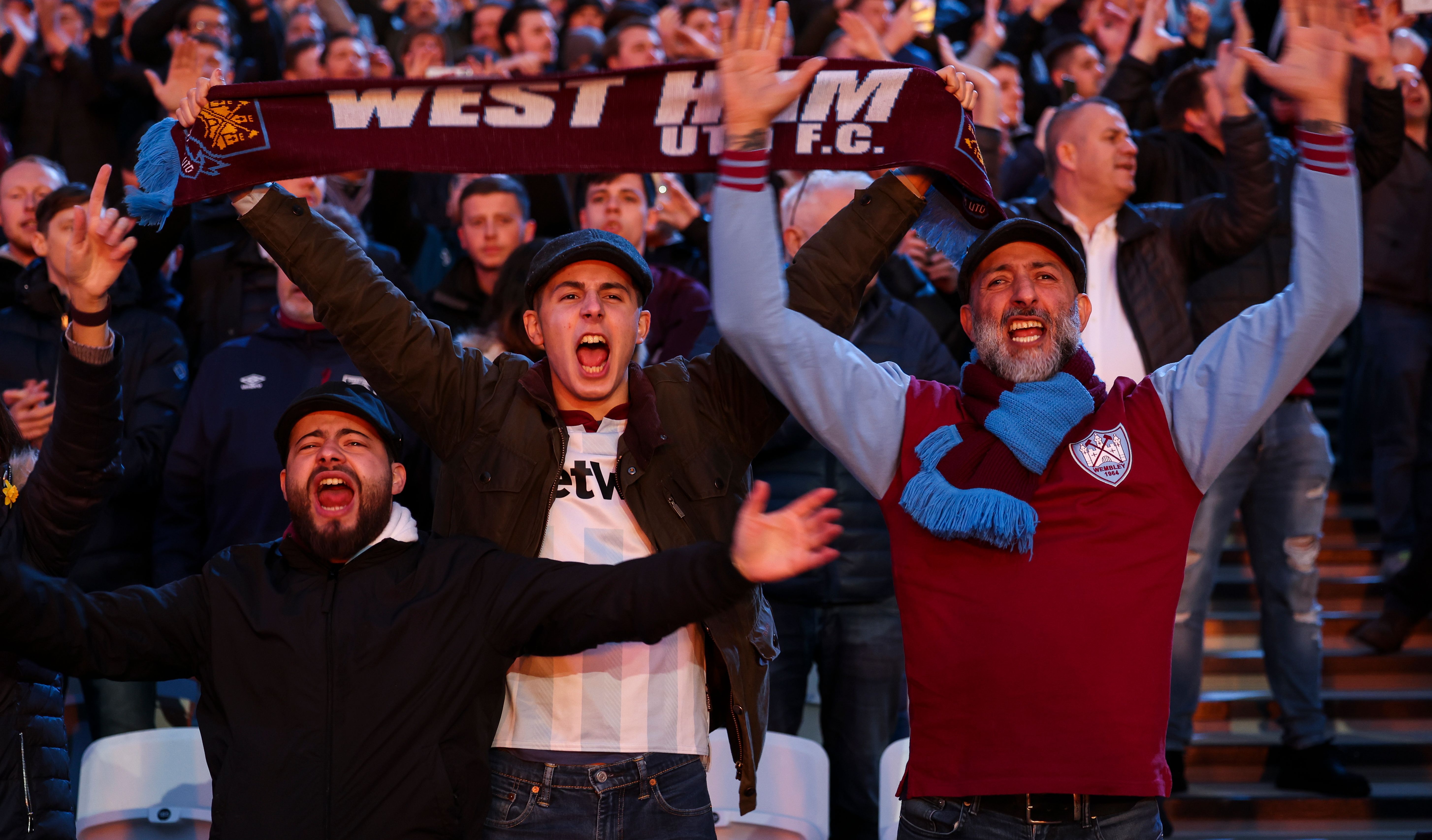 We had huge support last night in Lyon.
I know the supporters were kept in the stadium for a long, long time after the game, but they've travelled, and they're seen their team win a huge game. 
I'm sure they'll be at London Stadium backing us the way they have done for most of the season. 
Early Sunday games are never easy games to get things up to the biggest of atmosphere, so we could do with their support to help push the team on.