David Moyes says he and his West Ham United players are determined to continue the Club's European adventure by overcoming Olympique Lyonnais.
The Hammers have arrived in France ahead of Thursday's UEFA Europa League quarter-final second leg, which will kick-off level at 1-1 following a competitive, hard-fought and, at times, edgy first encounter at London Stadium.
The Irons lost Aaron Cresswell to a red card just before half-time before going ahead through Jarrod Bowen's opportunistic strike. Lyon levelled through Tanguy Ndombele, but the east Londoners showed trademark grit and resilience to ensure they travelled to Parc Olympique Lyonnais with an opportunity to reach a first European semi-final in 46 years.
However, the manager knows his players will need to marry their organisation, work-rate and commitment with quality at both ends of the pitch if they are to overcome a Lyon side who topped their group and are both unbeaten and the leading scorers in this season's competition.
I think we've got a great chance.
If you'd given me the quarter-final of the Europa League and 1-1 going into the second leg away from home, I'd have taken that off you all day long.
I actually think that 1-1 at this stage of the competition is a really powerful position to be in and I think we've got a wee bit of toughness about us that I think we will show.
We played for 45 minutes with ten men, so let's see what we can do with eleven men.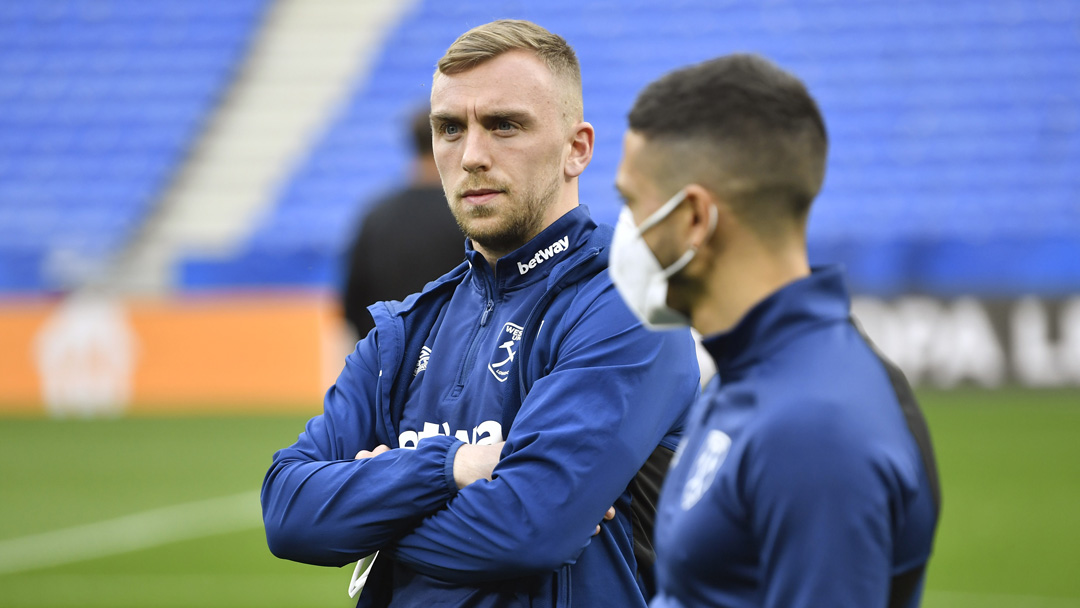 When you get to these stages, I think the be-all and end-all is the result, because there is no point in saying your performance was very good and not getting through.
Ultimately, I think you're always looking for the result, because you want to get through and you want to qualify.
I was asked if it would be a great script if Mark Noble could score the winning penalty in a shootout on Thursday, but I've got to say it's not the script I've got in my head – the script I've got in my head is that we win it earlier and I don't need to look at that point.
That said, I think it's important that I've got them prepared for everything and it's my job to make sure that we are.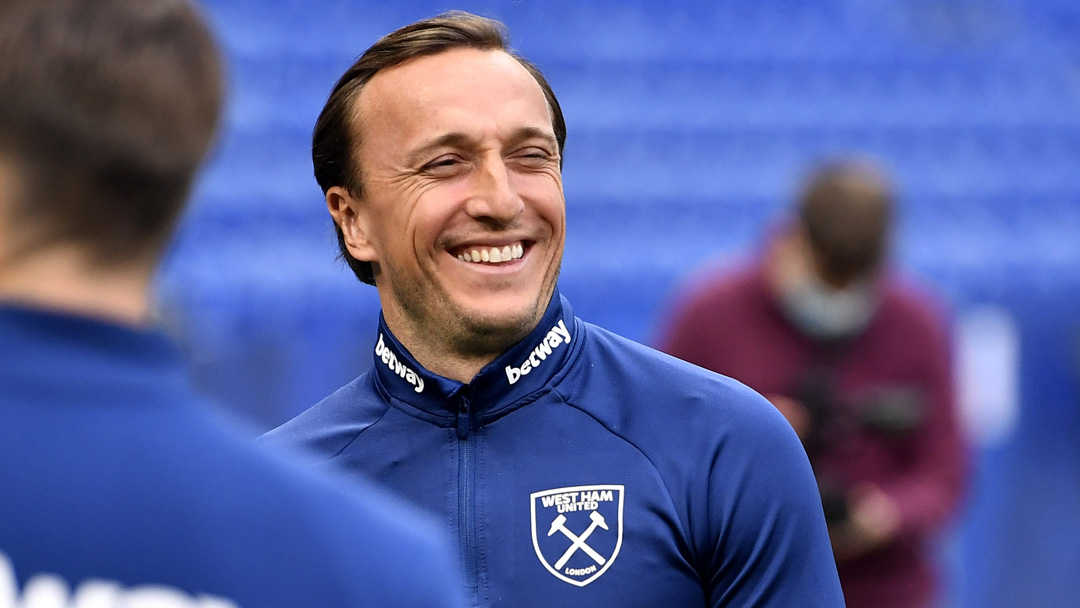 I expect Lyon probably to approach the second leg quite similarly to the first leg.
I thought they played very well with the ball in the early part of the first half.
I felt we had our moments as well and in the end by half-time there wasn't a great deal between the two teams, but obviously the sending-off made a big difference to the game.
I don't think you'd expect any different as if you look at the results in all the games in the Europa League, only one of the games ended in a positive result, with Braga being 1-0 up against Rangers. The rest of the games were all draws.
I think the teams at this time are all very close together and I think anything could change the game; a sending-off or a poor decision may affect the game, so we've got to hope we get the decisions when we need them and hopefully there won't be too many bad ones.
I think the big thing we need to show is that our level of quality needs to rise.
The standard of the teams we're facing like Lyon have really good qualities in certain areas, but so do we - and we need to show that.
I think we've probably showed our best qualities at times in this tournament, in Seville especially and at home against Sevilla. I think we played very well in both games.
So we have to do that, because it's undoubtedly a big game and undoubtedly a really tough game, but I think we've been good this year when we've been challenged against the Liverpools, Chelseas and Manchester Citys.
In the main, we've risen to the challenge, so let's hope we can do that again.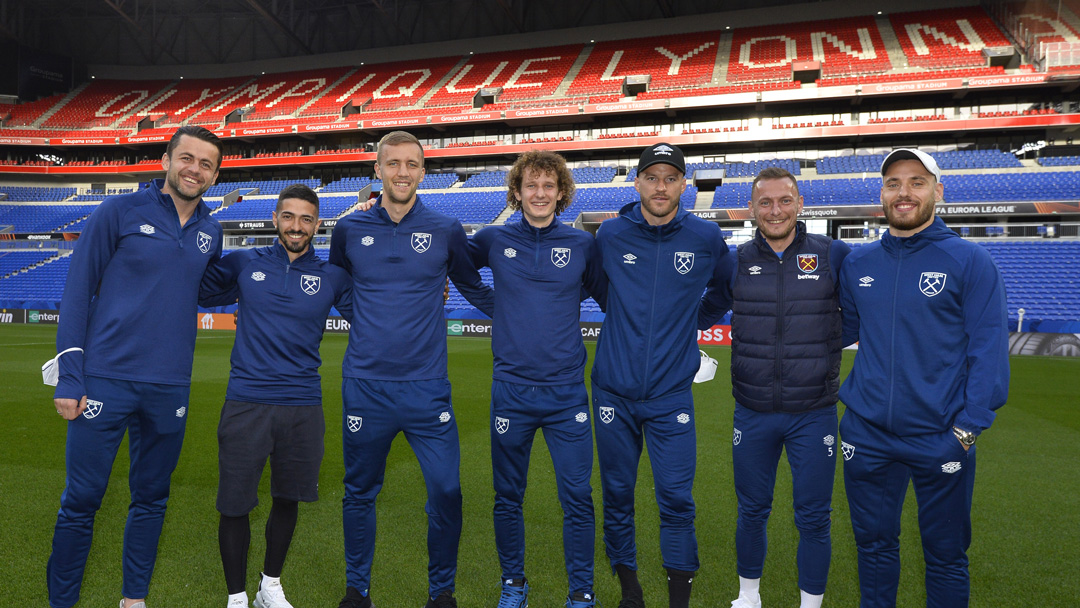 For West Ham, the Europa League has been a great thing.
I remember last season in the run-in and we were thinking 'I wonder if we could actually get into the Europa League'.
Actually, the Europa Conference League was coming into consideration as well, and the thought of us being in Europe was fantastic.
I remember when we got there and we were celebrating and it was a great feeling to get European football.
We won our group, Lyon won their group, and we've both beaten teams who were knocked out of the Champions League. They've beaten Porto and we've beaten Sevilla, who are both really good teams in European football, and we've drawn the first game one-each.
So, I think we've got to a stage where we're saying this game could be really close, but for us it's a great occasion. I don't want it to go. I want us to remain in it. I want us to keep going.
Our form at the start of the season was so good and I think that's where we built up our confidence because of how we were doing.
We went away to [Dinamo] Zagreb and won and we topped our group, which we managed to do by changing our squad around and winning, which is never easy.
So, it's been great credit to the players and how they've gone about it. When we've been put to the test quite a lot, I think in the main we've risen to the challenge, and we're going to be tested again on Thursday night against Lyon.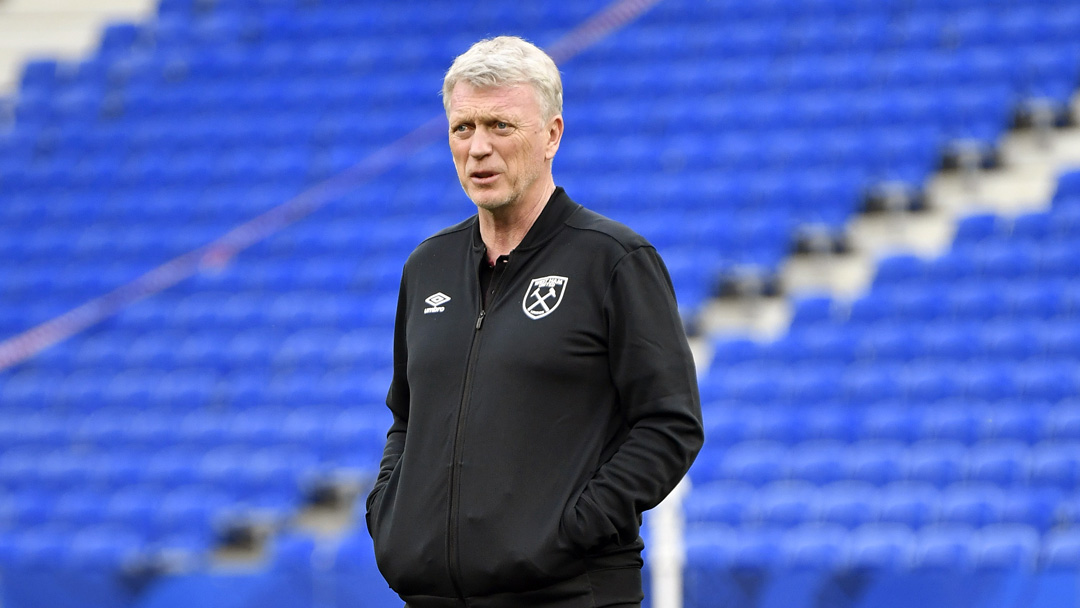 I always thought that if a club gave me an opportunity and it was a club with that potential, I thought I could do what I have done so far at West Ham.
I did it at Everton, not most years, but over my time there.
West Ham have given me a great opportunity and I think West Ham is a Club with a lot of room to keep progressing and keep on getting better.
Thankfully, we have got better quite quickly over a short period, but then you get put on the stage and that stage is Lyon away in a Europa League quarter-final, so the question is: 'Can we step up and show our qualities? Can we show all the things we have shown in the English Premier League over the past two years?'
If we do that, it'll be a really good game on Thursday night.