West Ham United manager David Moyes spoke with members of the gathered media on Friday afternoon ahead of Sunday's Premier League match with Aston Villa.
Less than 24 hours after his Irons faced Sevilla in the first leg of our UEFA Europa League round of 16 tie, Moyes and his side are focusing on their next game this weekend.
The manager talked about this weekend's opponents, their manager Steven Gerrard, the push for European football next season and more…

Our Europa League tie is wide open.
I certainly think it's a great tie. When you look back at European football, teams would be 1-0 down and it would always make for a great second leg. I hope this one does too.
We're playing against a really experienced team in European football; winners of the competition so many times. They're second in La Liga and unbeaten at home, so if you said to me we'd come away from there with a 1-0 defeat, I might have said I'd take it because it gives us a great chance in the second leg.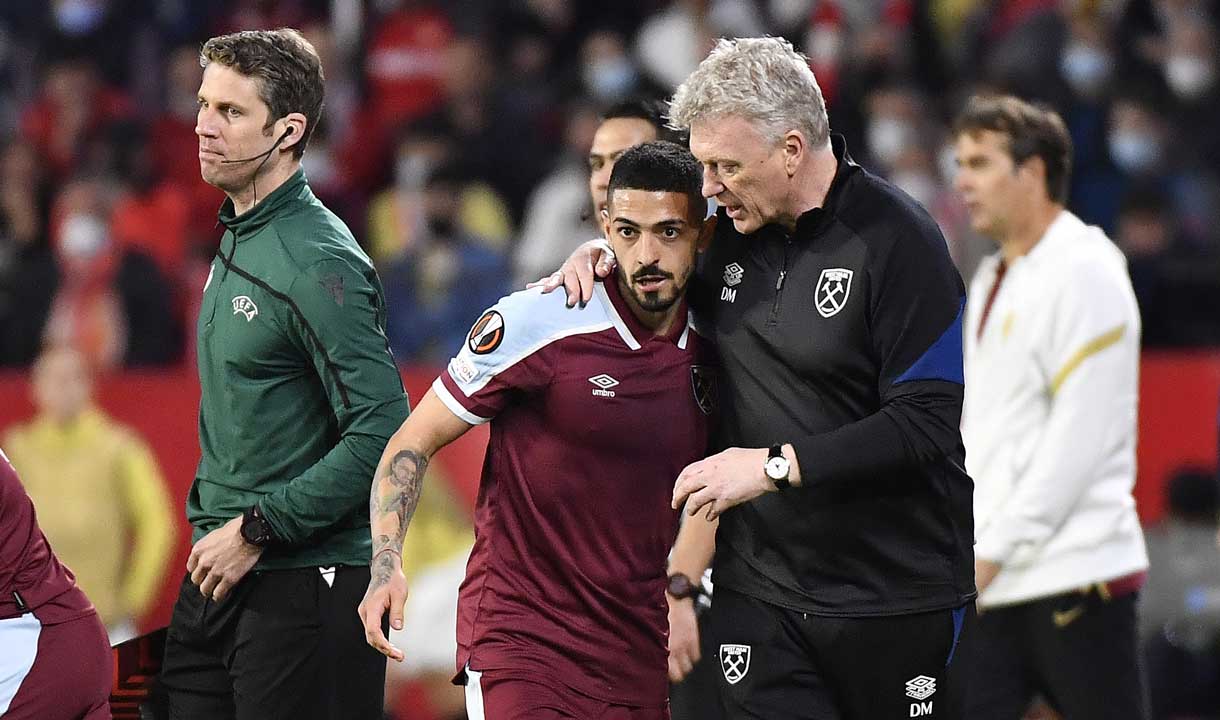 I've always thought a lot of Aston Villa.
I said, from last year, that Aston Villa have got good players. They've got some really talented young players. They've signed well in the transfer market.
The Premier League is full of good teams, whoever you play at the moment. There's a lot of really good, competitive games in the Premier League and Aston Villa will certainly be that. 
They've had some really good results, but I think the Premier League this year is so close. I think there are very little between the teams. Of course, there's a bit between Manchester City, Liverpool, Chelsea and maybe the rest, but I think after that there is very little between the teams from top to bottom. 
You look at the improvement in Newcastle United and the results that Burnley have picked up in recent weeks. I think we're seeing different momentum swings in the season, and I think Aston Villa are in a good moment, so we're going to need to play well to get the points.

I'm extremely impressed with Steven Gerrard.
There are so many top-flight players who quite often think the best route to go is to go right back into top-flight management. But Steven Gerrard took the U18s at Liverpool and had a couple of years at that.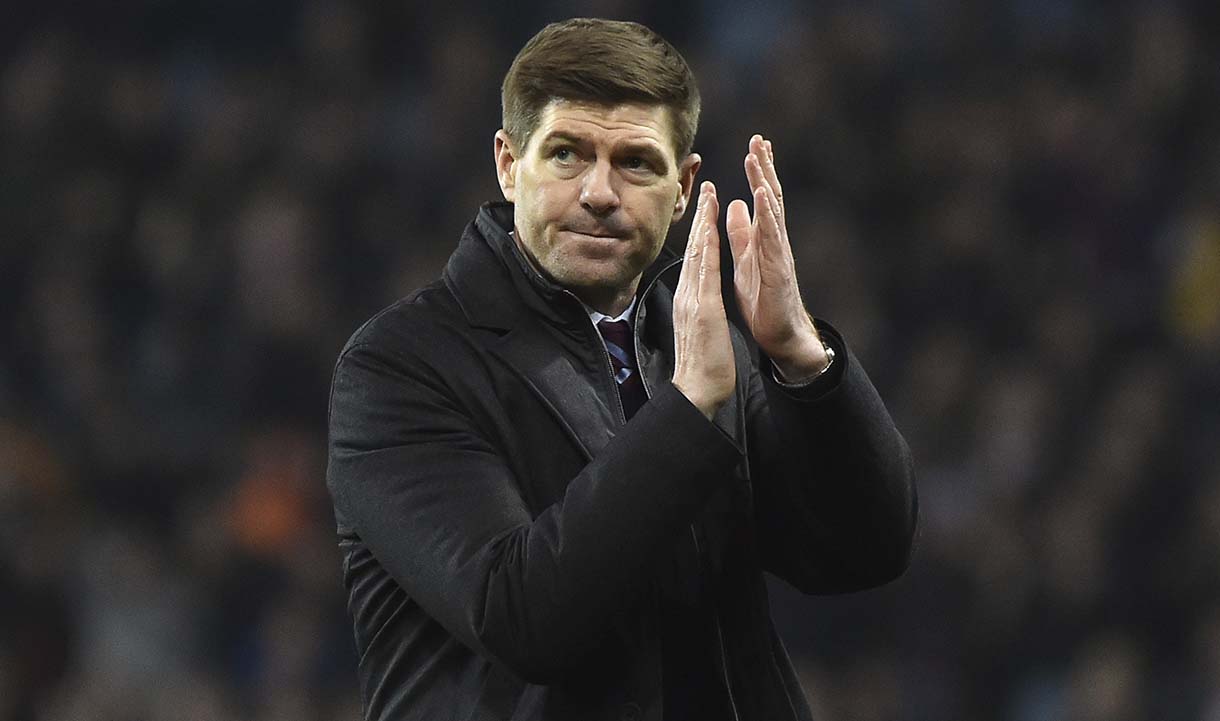 Then he took on a huge task at Glasgow Rangers, especially to try and stop Celtic winning ten in a row. He took that on, which in itself was a monumental achievement for Rangers supporters. It can be a real stressful job to manage Glasgow Rangers but he took that on. 
Now he's gone on and taken on a big job in the Premier League at Aston Villa. I like the way he's tried to develop himself and he's not just jumped in thinking 'this is easy, I'll do this'. I think he's tried to train himself up, get some experience and learn on the job. He's doing a really good job. 
I'm really fortunate that the owners at West Ham United are incredibly realistic and understanding of where we are. 
Two years ago we were avoiding relegation. We're now competing in much higher areas of the league, we've got into Europe, and we've had a really good first year back in Europe. 
But the owners are incredibly realistic and understanding that we've made a big jump really quickly and there might be periods where we're not so good, and there will be periods when we excel. Of course, they want more of it, because they're enjoying it just like we are.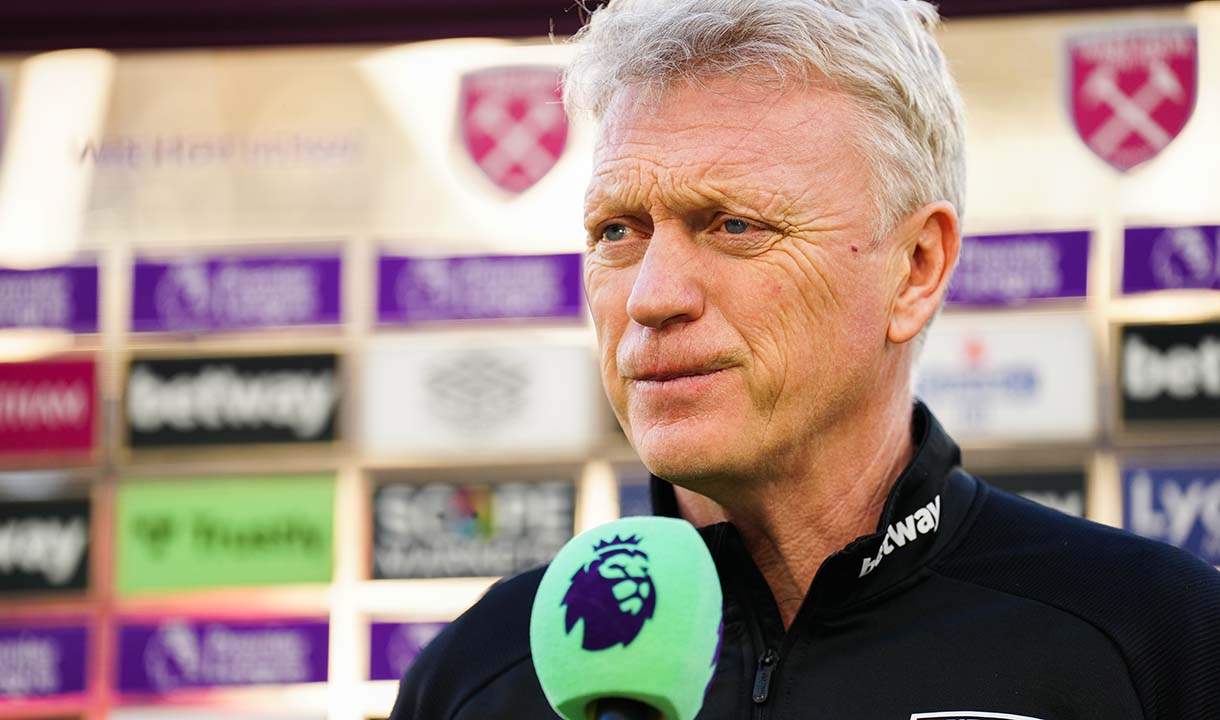 I think our chances of reaching the top four are the same as what they were at the start of the season.
There will always be a top four and we're trying to break into it. I think, in truth, there has always really been a top six in the Premier League. We broke that stranglehold last year. It we can continue to be in and around there, a bit like a bad smell hanging around, then who knows if we can maybe do it again. 
We are certainly enjoying our European football at the moment. We're just back from a huge game and we hope we can do it again. If Champions League is the word people want to use then I'm thrilled with that, but European football at West Ham has been really good this year.