Paul Konchesky says that his West Ham United side lacked a clinical edge in their 3-0 defeat to Everton on Sunday afternoon. 
The Hammers boss saw his side concede two goals inside the opening 12 minutes at Walton Hall Park, with headers from Karen Holmsgaard and Megan Finnigan heading home from corners. 
Aggie Beever-Jones added a third on 70 minutes, firing beyond Mackenzie Arnold from range to make certain that all three points stayed on Merseyside. 
And whilst Konchesky's side did have passages of play that saw them control the ball, they couldn't fashion enough clear-cut chances to get back into the match. 
 
We're really disappointed with the way that we started the game
Conceding two sloppy goals in the fashion that we did is just unacceptable, not just from me as the manager, but the girls know that as well. They all set their standards high, and I know they will be just as disappointed with them. 
After that first 12 minutes, I thought we were very good for 60 minutes, we just weren't as ruthless as I would have liked us to be. 
We can come in and moan about officiating and that we should have had this or that, but when you give away goals like that then it becomes very hard to win a football match.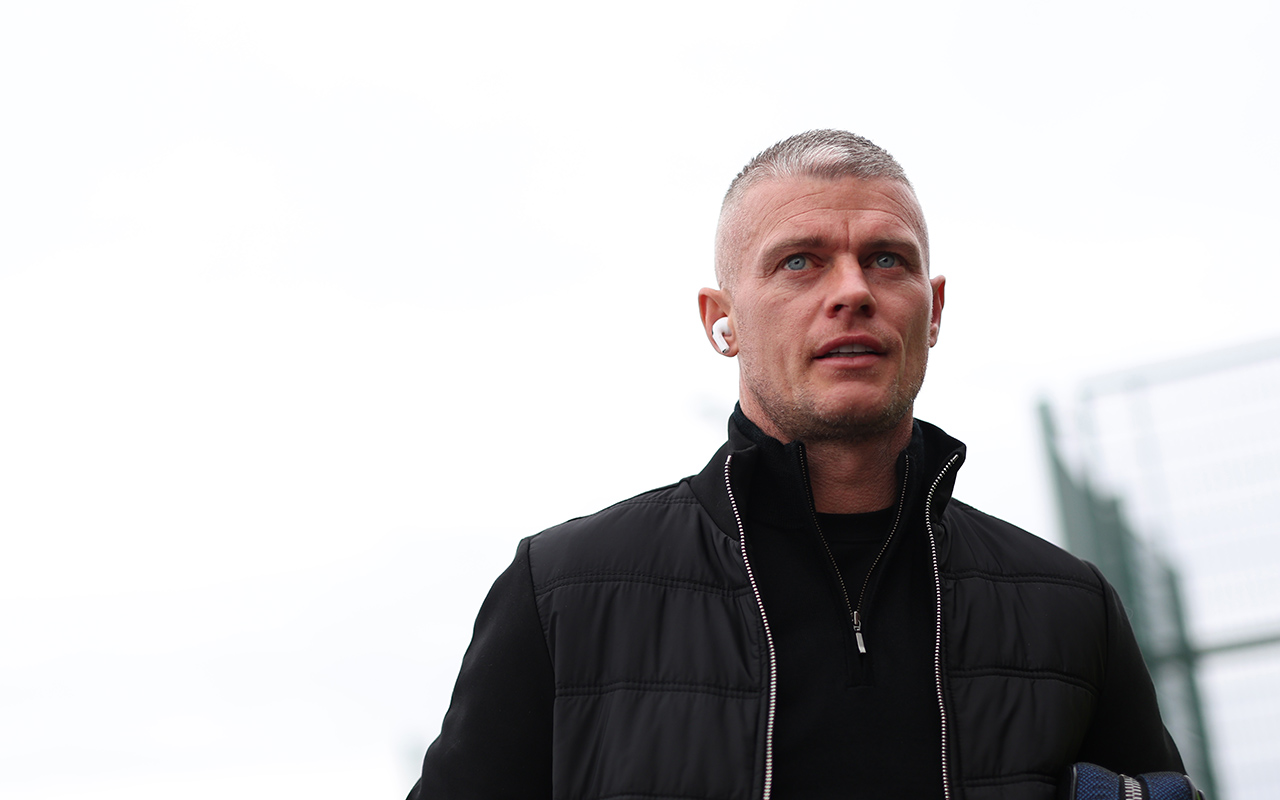 Both goals are preventable, and that's the most frustrating thing 
For both goals, their players run off of ours and managed to make first contact on the ball – and it leaves us with a mountain to climb. 
I did think that we were pretty good from that moment on, so I'm pleased to have some positives to take into the next game, but we need to be better in defending those set pieces. 
We need to be more ruthless with the chances that we create for ourselves 
The fact that we haven't scored since returning from the Christmas break is obviously a concern, but we are creating the chances – we just can't seem to find that golden goal if you like. 
You can say that we need to be ruthless in box boxes, but we're hopeful that the goals will start flowing soon. 
It's great for our young players to get more minutes in the WSL
They should be very proud of themselves today because I thought they looked really good out there. They tried to play forward, tried to make things happen and did what I asked of them. 
It's difficult coming into a game when you're losing by three goals, so that's probably a new experience for most of them. 
We've got to be ready to go again on Merseyside on Wednesday
It's another big game, and we need to make sure we're ready and work on what didn't go to plan today. 
We're fighting for a place in the semi-finals of the cup, and if you can't get up for that then you probably shouldn't be in football.