Former West Ham United, Everton and Denmark right-back and current HB Køge assistant manager Lars Jacobsen talks to Evening Standard correspondent Ken Dyer about his respect for David Moyes, West Ham United and our UEFA Conference League play-off round opponents Viborg FF...
As soon as West Ham United were drawn against Danish Superliga team Viborg FF, the search was on to find relevant football connections.
There are a few and one of the most recent has to be Lars Jacobsen, who spent a season at the Hammers 12 years ago, following a free transfer from Blackburn Rovers.
Lars, a fine right-back who played 81 times for Denmark, had also previously spent a season at Everton under, you've guessed it, David Moyes, so it was important to catch up with him again to reminisce about his time at Goodison and Upton Park – and more importantly, his assessment of our opponents Viborg.
The day before we spoke, HB Køge had won their first league game of the season, beating Hillerød 2-0, and they have since gone on to climb to seventh in the table.
"We won which is the most important thing," said Lars. "It was our fourth game of the season and by far the worst one but the opposition had a player red-carded after three minutes and that helped.
"I'm in my second season now and I'm learning a lot. It's not like a Premier League set-up so there is much to do away from the pitch but it is a valuable education."
I enjoyed playing at Upton Park but I know now they have moved to London Stadium and they have huge crowds to watch their games
Lars got to know David Moyes well during his season at Everton and admits it was a mistake to leave when he did.
"I was a little unfortunate that I dislocated my shoulder just a couple of days after joining the club," he said. "I was out for most of the season but got back near the end and played a few games," the highlight being when he replaced Tony Hibbert at half-time of the 2009 FA Cup final against Chelsea.
"I shouldn't have left Everton," he said. "It was a great place to be, but I decided to move to Blackburn. Sometimes you make bad decisions and that was certainly one of them for me.
"I enjoyed the training under David at Everton. He had a terrific squad with a good mentality. He was – and I am sure still is – a straightforward manager, always honest, everything up front.
"If you played badly he would tell you, no messing about. The training was good, he was always out there on the pitch.
"Football is changing but the nature of the game will always be the same. Styles change and analysis is very detailed now, but David will rely on himself, his staff and his squad – what he sees out there on the pitch.
"He is the kind of manager who, when he sees a player deliver in training, he will give him a chance. That's how it is."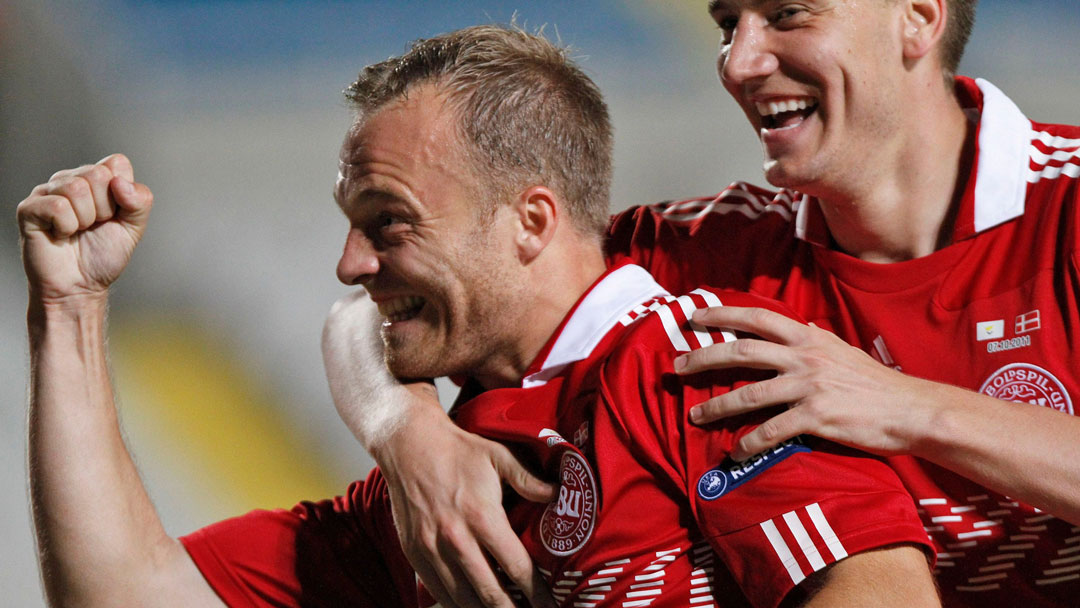 Following a season at Blackburn, Lars came south to West Ham in August 2010 for what eventually turned out to be a season of struggle and subsequent relegation.
"Our manager was Avram Grant, very different to David but a nice man and I have nothing bad to say about him," he said. "I really enjoyed my time there and Everton and West Ham were the two best places I was at when I was in England.
"The only big negative when I was there was that we went down. I left at the end of that season and then Sam Allardyce, who was my manager at Blackburn, came in and got West Ham straight back up."
Lars made 26 appearances that season for West Ham before moving back to his homeland and FC Copenhagen.
"I enjoyed playing at Upton Park but I know now they have moved to London Stadium and they have huge crowds to watch their games," he said. "In these times, if you really want to progress in the Premier League you have to move on. You have to build a business around a club."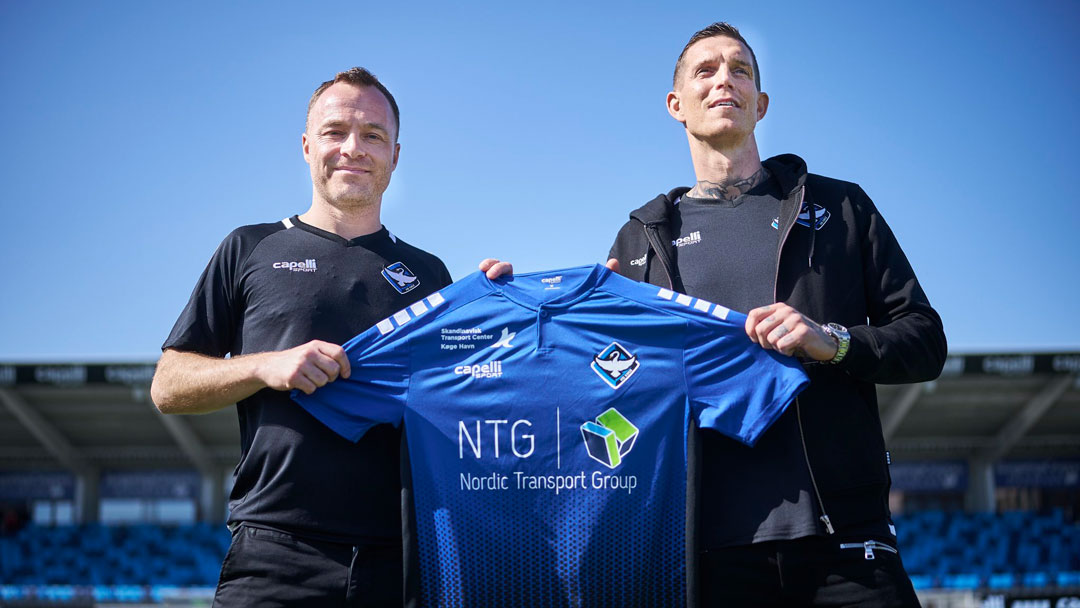 So, what does the former Hammer make of Viborg ahead of Thursday's second leg in Denmark, where the Irons will kick-off with a 3-1 advantage from a competitive first meeting in east London?
"They are a solid team," said Lars. "They went up to the top division two seasons ago and they performed well last season.
"The Danish League is different to many others. Halfway through the season you divide the season into two, top six and bottom six.
"Viborg went into the bottom six and the winners of that competition go into a play-off against the fourth or fifth team in the top tier. Viborg won their game so qualified for the Europa Conference.
"Obviously West Ham are huge favourites, there is no doubt about that, but Viborg are well managed and well trained. They have some offensive Dutch players in their squad who are decent.
"They beat FC Copenhagen, who are by far the best team in Demark, a couple of weeks ago so they are not a team you should underestimate.
"I think it will be a good place to go for West Ham in the second leg. Viborg play in a compact stadium and the travelling will not be too bad.
"West Ham should definitely go through but don't expect it to be a walkover."
Knowing David Moyes as he does, Lars should have no worries on that score.