Will Greenidge is looking forward to testing himself against a Milton Keynes Dons side coached by one of the men who gave him his first opportunity in the West Ham United development squad. 
Liam Manning was assistant to Terry Westley in the U21s when Greenidge was making his way through the youth ranks in the Academy. A regular in the U18s, the defender earned his first opportunity at the next level under Manning's tutelage. 
Manning has continued his coaching journey and took over at Dons last year, guiding the EFL League One side to the play-offs last season, and Greenidge is eager to play against the side in the Papa Johns Trophy on Tuesday.
"Liam was a good manager and coach with the Academy," the 20-year-old recalled. "I remember he was big on man-management. He liked to talk to players individually and get into their programmes with them. He was a very good coach to have around.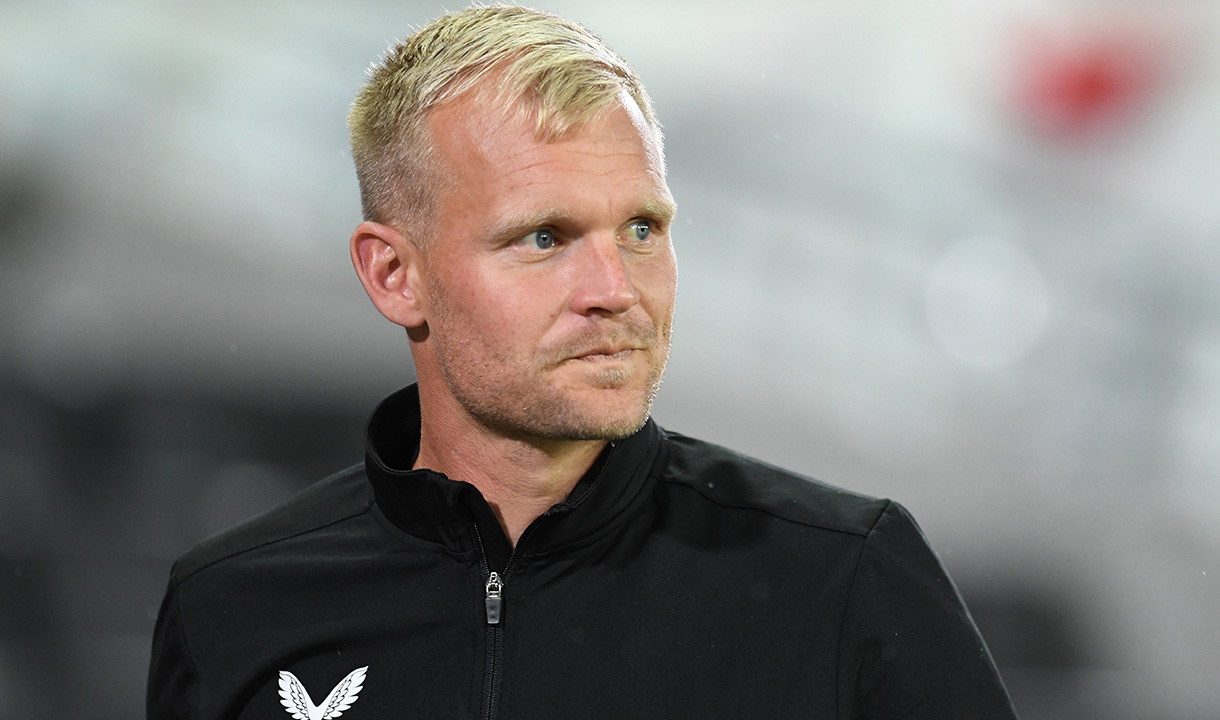 "When I first played for the U21s, he was working with Terry Westley as the coaches for the squad. That was a big moment in my career and I'm thankful to both of them for that. 
"I watched Dons last season a bit. Conor Coventry went there on loan and Dan Kemp had signed for them too. I was intrigued to see how they would do, and they came very close to being promoted. It's a big testament to Liam as a manager.
"I know they've not had the greatest of starts this season but they're still a good team and it will be a big test for us."
An impressive win away to Walsall in late August gave the young Hammers a strong start to their 2022/23 Papa Johns Trophy campaign, and Greenidge is confident the U21s can earn a similar result at Stadium MK.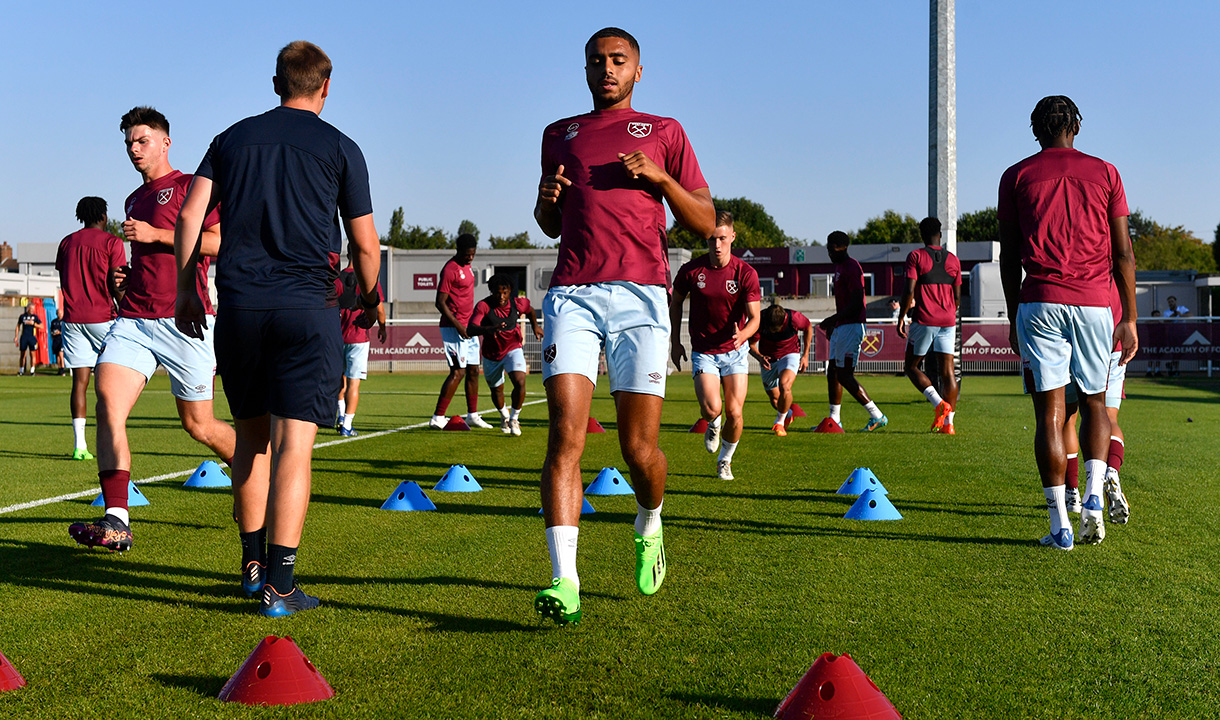 The right-back is ready for the challenge of once again playing against established EFL opposition.
"Walsall was a hard game," he added. "We always know, going into a Papa Johns Trophy game, we're going up against experienced sides. For us lads, there is perhaps a bit more in it for us because it's against league opposition and we're playing in front of a crowd. 
"So, in that game, I feel like we had a bit of added incentive to do well. We played very well and got a deserved win and started our campaign well. We're hoping to do the same against MK Dons. 
"These matches are never going to be nice. There are going to be moments when they want to send the ball long and go up for tough challenges. They won't shy away from any tackles or challenges. 
"Personally, I try to thrive on that, because I want to show that I can handle anything these league opponents through at you. I think all the boys did that in the last game and we want to do it again on Tuesday."