Every single player at West Ham United is driven by the desire to play in Europe again next season, according to Vladimír Coufal. 
The Hammers return to Premier League action away to Norwich City on Sunday afternoon, just 72 hours after the heartbreak of elimination from the UEFA Europa League at the semi-final stage at the hands of Eintracht Frankfurt. 
The historic and memorable run in the continental competition has the Irons dreaming of another opportunity in a European tournament next year, something Coufal says is the primary factor in the team's quest to claim the win against the Canaries and end the 2021/22 season with as many points as possible. 
We will go to Norwich and try to get three points and try to get closer to European football again next year.
Not that Dean Smith's side will be an easy test for West Ham. Despite their relegation to the EFL Championship already confirmed, Coufal knows Sunday's opponents have plenty to prove at Carrow Road.
"I don't like the phrase 'playing for nothing'," the full-back said. "This is still a Premier League game and Norwich are playing for a league position, the prize money that comes with that, and the fans too. Norwich may already be relegated but we had a big game on Thursday. 
"We will go to Norwich and try to get three points and try to get closer to European football again next year. We all want that."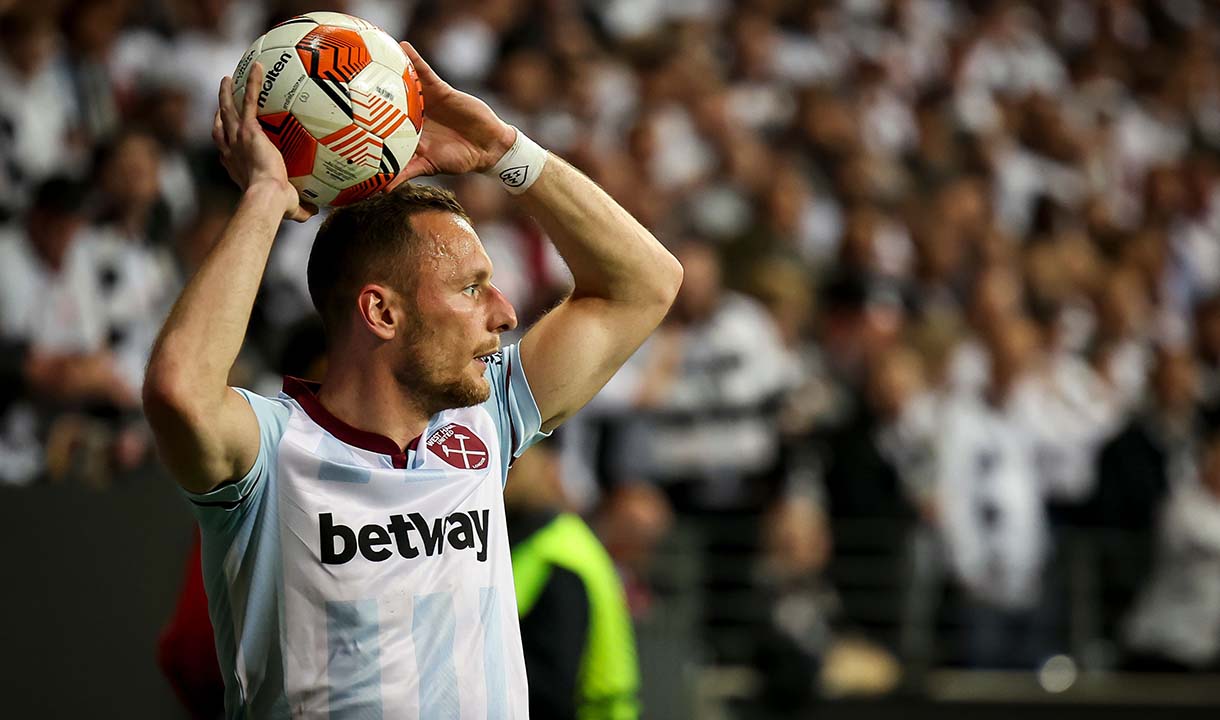 David Moyes' team will once again play three games in a week but, echoing the sentiments of his manager, Coufal insists the Hammers enjoy the busy schedule that comes with featuring on the European stage.
"It's been intensive, but every player likes it. From my point of view, I've played three times a week and trained seven times in a week, so it's better for me I think. 
"We've got a really good group of guys here and there's also the staff, who look after us. It's perfect. It's like an extended family. It's very good and it can be one of the reasons that we are successful; because we are all together."
West Ham sit seventh in the Premier League ahead of Sunday's match and are pushing to finish as high up the table as possible and achieve European football in consecutive seasons for the first time in the Club's history.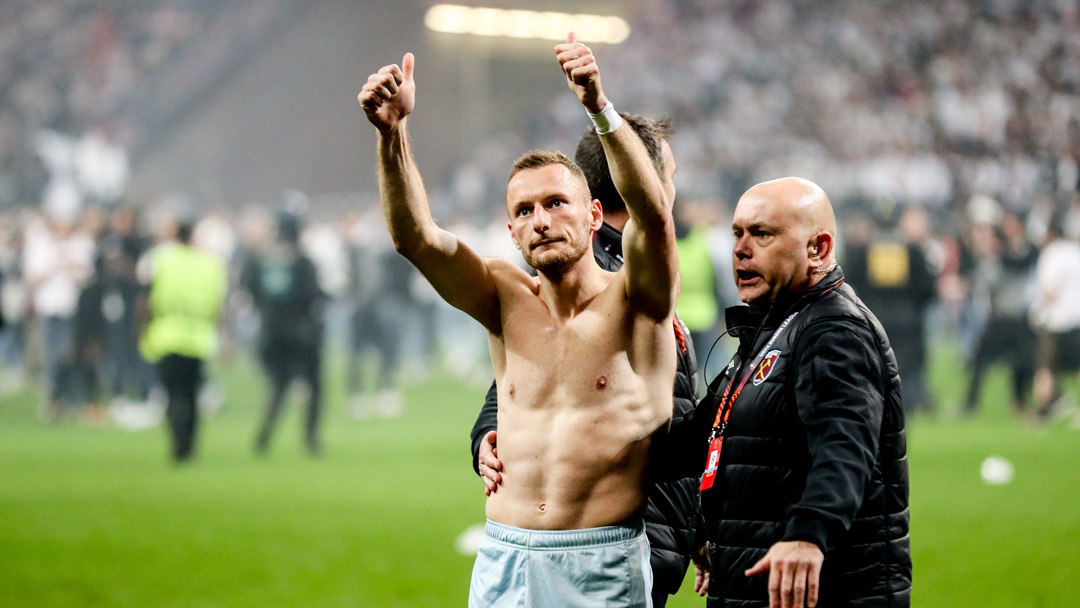 Coufal believes the team may have been able to collect more points in the league this campaign but notes the season cannot be seen as anything other than a successful one so far. 
"There are two views for this situation. Of course, we could be higher. We've lost a lot of points this season. The games which we won last season, we may have dropped some points in this season.
"But if someone said to me before the season that we'd reach the semi-final of the Europa League and we'd be seventh in the league, fighting for European football again, I'd say 'okay, let's do it'. I think it is a good place to be."