Regan Clayton has enjoyed the first couple of days of West Ham United U19s trip to India. 
The Young Hammers are in South Asia to partake in the Premier League Next Generation Cup, a tournament that they won on home soil last summer after beating Tottenham Hotspur 8-0 at Little Heath. 
Having arrived in Mumbai on Tuesday morning, the Hammers have had a busy first couple of days, which began in the evening with training ahead of the 1-1 draw with ATK Mohun Bagan in their opening fixture of the tournament on Wednesday afternoon. 
The 18-year-old defender is a lifelong West Ham United fan and has enjoyed representing his Club in a foreign country. 
"It's been a really good experience so far," Clayton told Premier League India. 
"Everyone in India has been incredibly friendly and wants to help us out at every opportunity, whether that be in the hotel or when we're training.
"It's always nice to come abroad with your teammates as well, it's a nice way for the group to end what has been a successful season."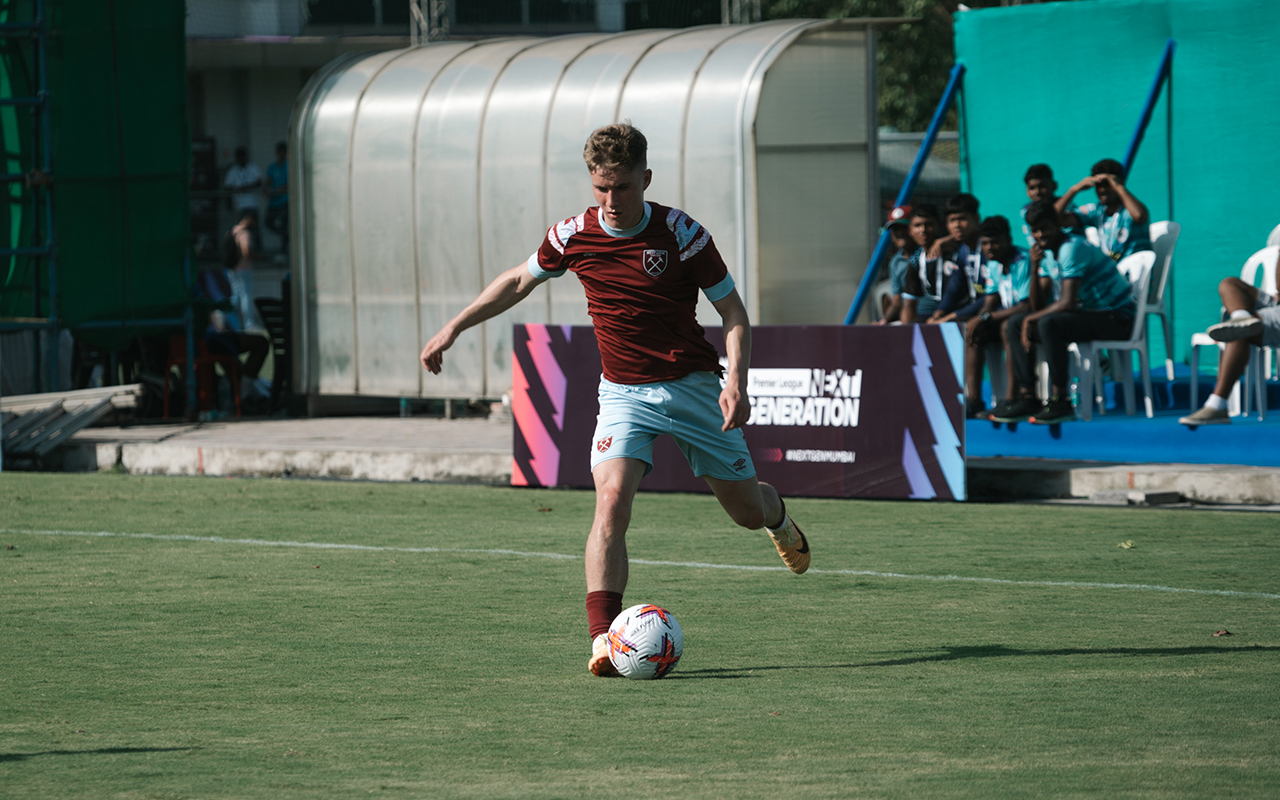 Clayton has appeared 31 times for Mark Robson's U21s side, whilst also playing a key role for the U18s in their FA Youth Cup success – with the flying full-back playing in all six matches. 
He also played the full 70 minutes in the opening match against ATK and admitted that the team have learnt a lot about what their upcoming fixtures could be like off the back of the draw. 
"We expected it to be a really tough game and that's what it was, but I think we've also learned a lot about what the rest of the tournament will be like. 
"The heat was a massive factor, I really felt it in the first half of the game– but as a squad we managed to adapt to that in the second half and we were much better. 
"The games are so much different to what we're used to in England because of the temperature. You have to be able to dictate the tempo because you're not able to apply the same pressure as your normal would. 
"We're slowly getting used to that and I'm sure by our next game on Saturday we will be even more prepared."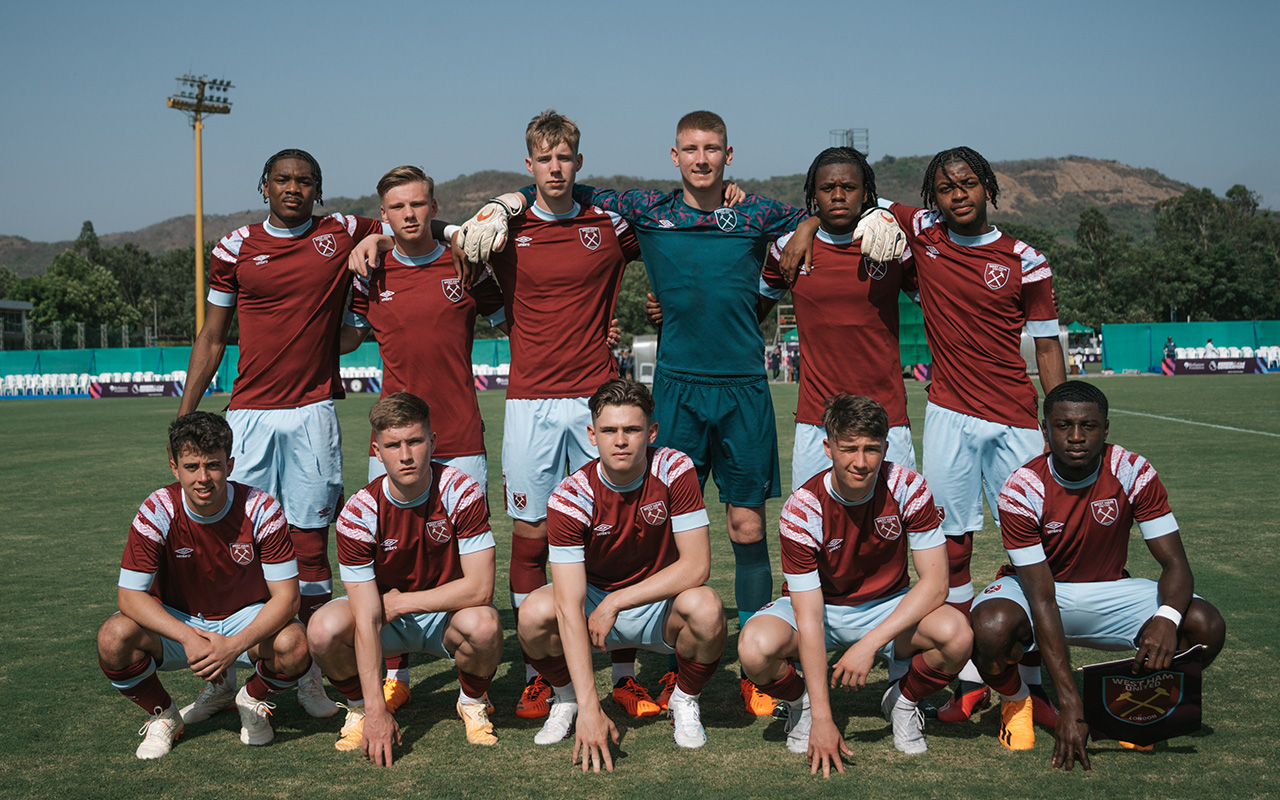 The Next Gen tournament has returned to India for the first time since prior to the COVID pandemic in February 2020. Clayton believes that it's not only incredibly beneficial for the Hammers, but also for the Indian sides that are competing in the tournament as well. 
"It's great for us because we're coming to a different part of the world, playing against different styles of teams and learning so much. In 10 year's time I'll still be saying that I once had the opportunity to go on tour and play in India, and I think that's amazing. 
"I also think it's really good for the Indian sides as well, they get to play against Premier League teams and see what players in their Academy sides are like. It's also good because all of the games are being streamed around the world, so it highlights them and Indian football as a whole," he concluded.