Reaction
Kurt Zouma: We have to keep playing with this spirit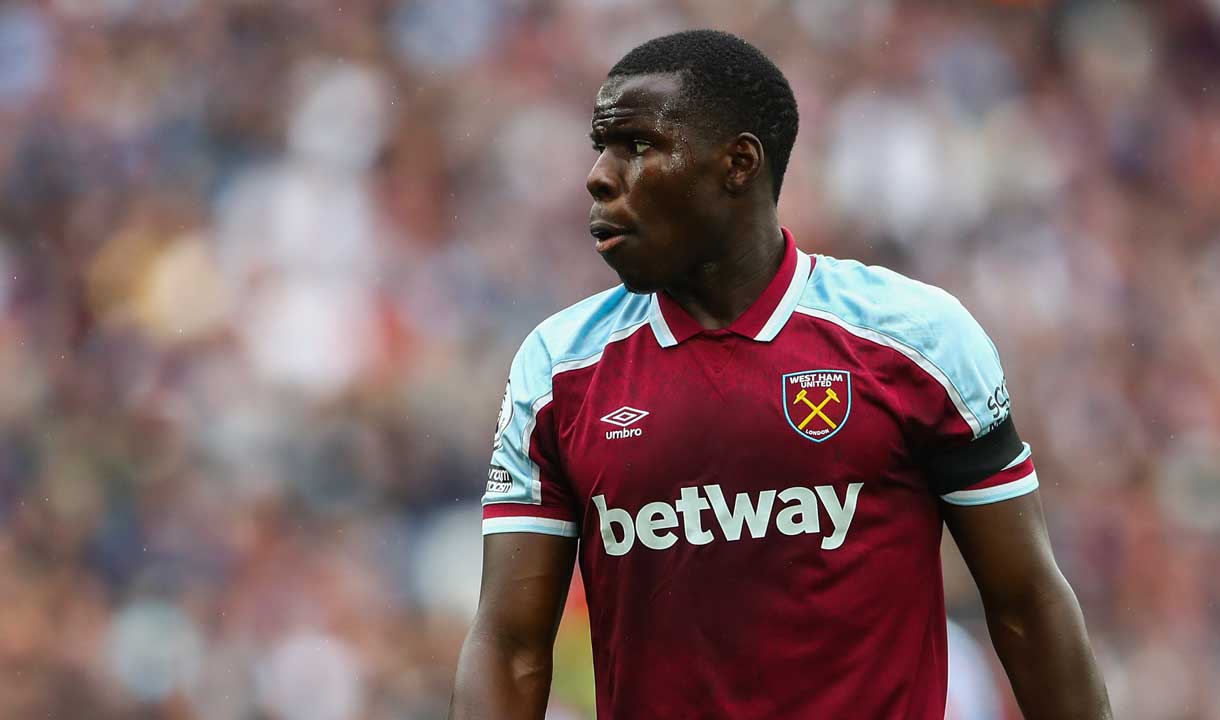 Kurt Zouma felt there was plenty to like about West Ham United's performance in defeat to Manchester United on Sunday.
The Hammers gave their all against the Red Devils but suffered a heartbreaking 2-1 defeat, as Jesse Lingard struck an 89th minute winner, before Mark Noble missed a last-gasp penalty.
Zouma was impressed with the fight his team showed, which looked like extending their unbeaten start to the season before that late drama, and says that character is sure to carry them to good results this term.
And having made his home debut, Zouma is looking forward to making London Stadium his new home.
"It was my first game here and the fans were brilliant today," he said. "We wanted to make the fans happy. I think we did, not by the result but by the way we played, Everyone was working hard but unfortunately we couldn't get any points.
"The desire and the spirit of the boys were great. We were fighting for the ball, were good behind the ball and quite dangerous on the counter attacks too.
"For the following matches we have to keep the same spirit. Defensively we were very good, but unfortunately they scored at the end. We played a good game and we can move on."
Zouma also had consoling words for skipper Noble, who came off the bench to take that stoppage time penalty, only to suffer a rare miss from the spot.
"We feel sorry for him and we know that on another day he would score. This is football," the No4 said.
"He's experienced enough to take any penalty and we know the next one he will score for sure."