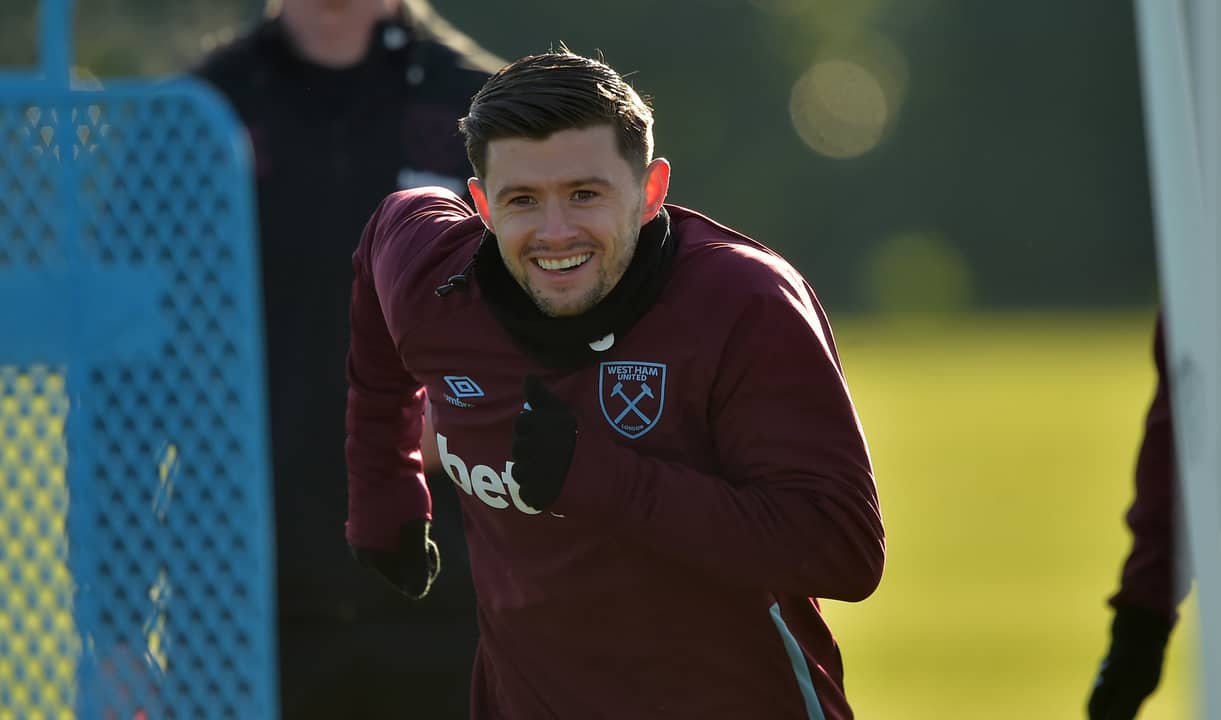 Aaron Cresswell believes the collective will of the West Ham United squad to push one another on will ensure they do not allow their standards to drop over the second half of the 2020/21 season.
The Hammers head into Sunday's clash with Liverpool just two points behind the reigning Premier League champions – and that just six months after hauling themselves out of relegation danger at the end of last term.
The transformation has been rapid, but Cresswell says the Hammers will not merely be content with producing an exciting half of the campaign, and they want to see the job though.
"The way that the club's changed for me has been the most important thing over the past year," he explained. 
"Put that together with the form on the pitch and that's what every club wants. If you are taking the club forward then winning comes hand in hand.
"The manager won't let anyone get complacent - even if we were first in the league, he wouldn't slack. He wouldn't let off training. If anything, he'd make it harder. 
"If you get comfortable with what you've got, it'll soon change. Before you know it - with this Premier League season - you lose two or three games and all of a sudden, you've dropped five places, with the league being so tight this year."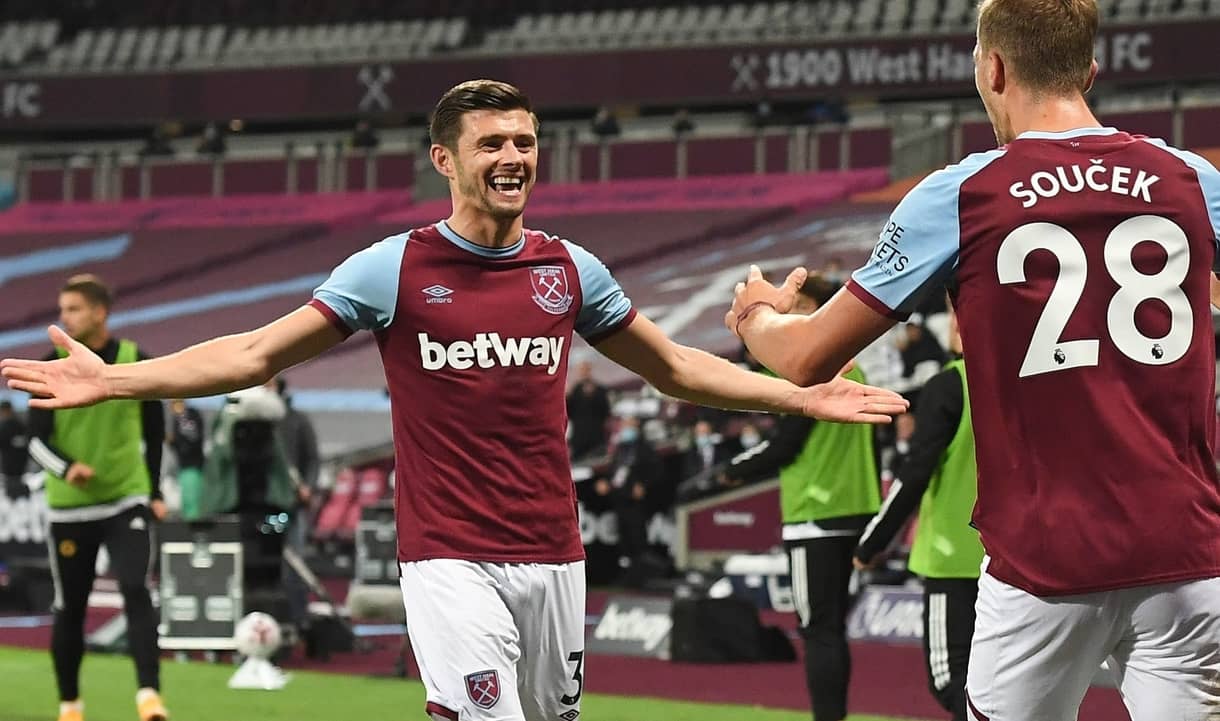 Cresswell is well aware that Sunday's game will provide a huge test for his team – not least after Liverpool's impressive midweek win at Tottenham Hotspur – but he will still approach the meeting with his boyhood club with optimism.
"It will be a tough game, but certainly it's one that we are relishing and will look to get maximum points in," he added.
"Why can't we? we're doing well at the minute, we are playing good stuff, and we are full of confidence. So there's no reason why we can't."
"I think the league is definitely wide open. There's no reason why we can't surprise a few and finish high up there. 
"But we're not looking too far ahead. It's just all about the next game. And that's what we've got to do from now until the end of the season."
Cresswell was also delighted to welcome Jesse Lingard to the Hammers squad after he completed a loan move to east London on Friday afternoon, and he is sure the England midfielder will add to the team's mix.
"I've been in the England squad with him a few times," Cresswell continued. "He's missed a lot of football over the last year. But if you look at his CV for United prior to that he's played for England, a lot of times. 
"He's a fantastic player, there's no question about that. So it will be good for him to come to us where hopefully he can play and fit straight in.  I think he'll be a great asset for us."