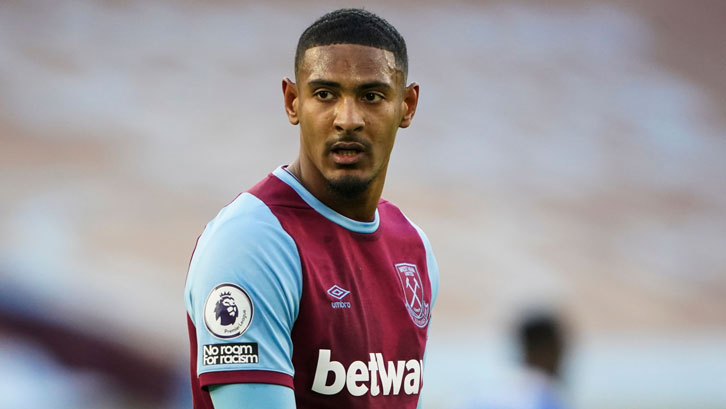 West Ham United can confirm Sébastien Haller has joined Ajax on a permanent basis.
The Ivory Coast international centre-forward ends his stay with the Hammers after making 54 appearances in all competitions and scoring 14 goals across 18 months, following his summer 2019 arrival from German club Eintracht Frankfurt.
The 26-year-old returns to the Netherlands, where he previously spent two-and-a-half seasons with Utrecht.
West Ham United would like to thank Sébastien for his contribution to the Club and wish him all the best for his future career.