Quiz
Quiz: Name every player to play for both West Ham and Fulham in the Premier League era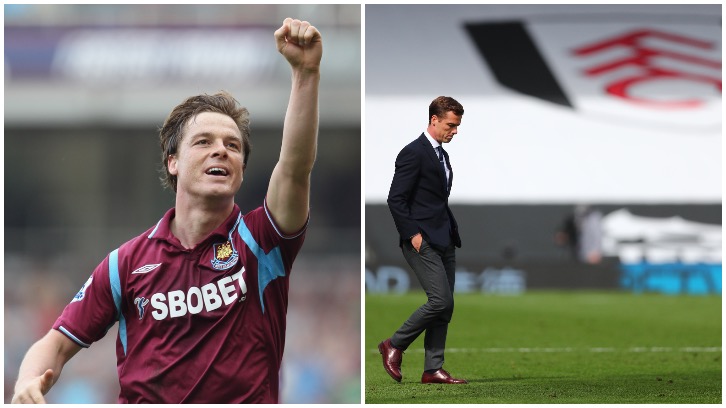 West Ham United travel to Craven Cottage on Saturday evening, in a contest that will once again see Fulham manager Scott Parker come up his former side. 
The three-time Hammer of the Year is just one of 15 players to have represented both West Ham and Fulham in the Premier League era. How many of them can you remember? 
Try today's quiz and see how many you can guess right in the five minute time limit given!