Quiz
Quiz: The 'What Happened Next?' Challenge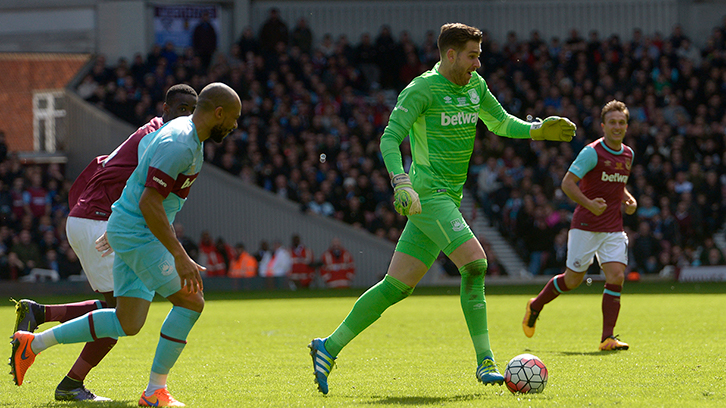 ... and now for something completely different!
Football can be unpredictable at the best of times - it's why we love it - but how well can you read the beautiful game?
In our quiz below - just for a bit of fun - we've provided ten televisual snapshots of memorable West Ham United moments from the Premier League era.
All you have to do is recall... what happened next! Good luck!