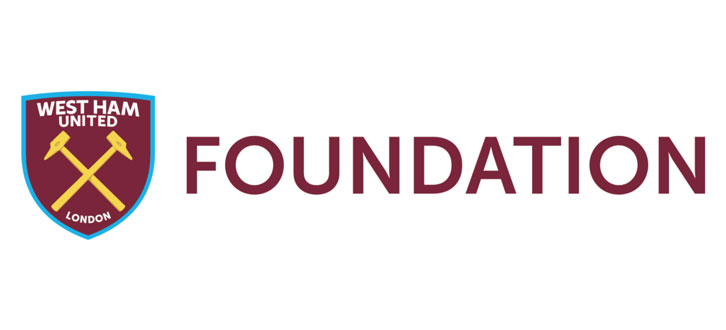 West Ham United Foundation has five tips to help you look after your mental health during the coronavirus (COVID-19) outbreak, during which millions of us will be following the instruction to Stay Home. Protect the NHS. Save Lives.
Due to the Government's guidance on social distancing and social isolation we are all living slightly outside our comfort zone.
This has implications on our mental health as well as physical, so here are a few things you can do to try and improve the way you feel:
Get dressed every day - When staying at home it's easy to just stay in pyjamas all day, particularly if you aren't seeing anybody. However, getting dressed will help to alter your mentality and prepare you for a productive day. 
Try and create a structure – A routine can help you to make the most of the day and also ensure you're getting a good balance. Don't spend your days looking at a TV screen, try and set time aside for reading, doing art, learning a new skill or completing a workout. 
Make sure you get some fresh air – Although we must social distance, if we have the opportunity to get outside safely, then this can really help you to re-energise and support wellbeing. 
Eat healthily – A good diet helps you to maintain your weight, improves your mood and helps to fight off illness. According to the NHS: "You should eat a wide range of foods to ensure you're getting a balanced diet and your body is receiving all the nutrients it needs". If you're getting bored of the food you're eating why not try and make few new recipes?
Stay connected – The power of talking is incredible to mental health and wellbeing. Although we must social distance, keep in touch regularly with others through phone or video calls. Maintaining healthy relationships with people is good for everyone. A simple phone call can help to show others you're thinking of them and could make all the difference if either of you are struggling.