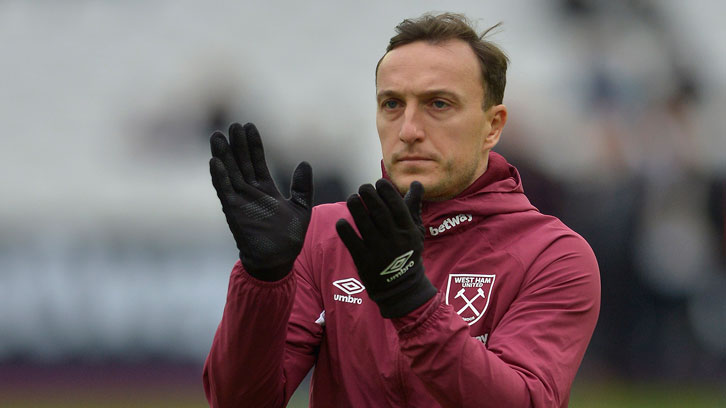 Mark Noble says health will always come before football after Premier League fixtures were postponed until 4 April due to coronavirus (COVID-19).
West Ham United's home match with Wolverhampton Wanderers, originally scheduled for Sunday 15 March, and the away game at Tottenham Hotspur on Friday 20 March will both be rearranged following the decision, which was confirmed on Friday morning.
The Hammers captain and devoted family man said the health of supporters, players, staff and their family members is 'paramount' to he and his teammates.
There are times when sport, as important as it is to so many people, is of secondary importance and this is just such a time

Mark Noble
"As much as we all want to play, it is the right decision," Noble confirmed. "There are times when sport, as important as it is to so many people, is of secondary importance and this is just such a time.
"I am a professional footballer and I take my work very seriously, but I am the same as everyone else in that the health of my family is paramount.
"The coronavirus (COVID-19) is dominating world news and impacting on many lives. We've had a couple of meetings this week and our Rush Green training ground was made off-limits to everyone who didn't need to be there, while we have been told not to sign autographs or pose for selfies at this time.
"We've been told as players that, while we're young and fit and it shouldn't be a big worry for us, we could pass it on to more vulnerable people, such as the elderly or those with other health problems.
"It doesn't look as though this virus is going away any time soon and things are constantly changing. The players, particularly those from other countries, have been advised to limit their families' travelling and I know they been quite concerned because many have elderly relatives back home."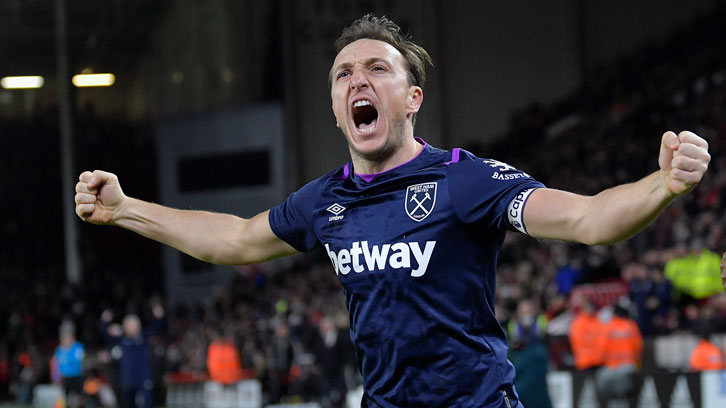 Noble and his teammates hope to return to training and playing matches as soon as it is deemed safe and sensible to do so by the Club's medical staff, in consultation with Government advice.
However, he is eager that West Ham and their fellow professional clubs only return to competitive action when they can be joined inside stadiums by their supporters and closed with a message for his fellow fans.
"There was some talk about playing games behind closed doors but, for all of us players, this great game of ours is first and foremost for the fans and if you're not there, to create the special atmosphere, then you lose too much," he said.
"What makes football so special is the supporters' involvement and it wouldn't be right to me if you are not there with us.
"So, please follow the Government advice, put you and your loved ones' health before anything else and do not take any unnecessary risks, and we can all return to football at the right time for everyone."