First Team
Fredericks: Coming back like that is a huge positive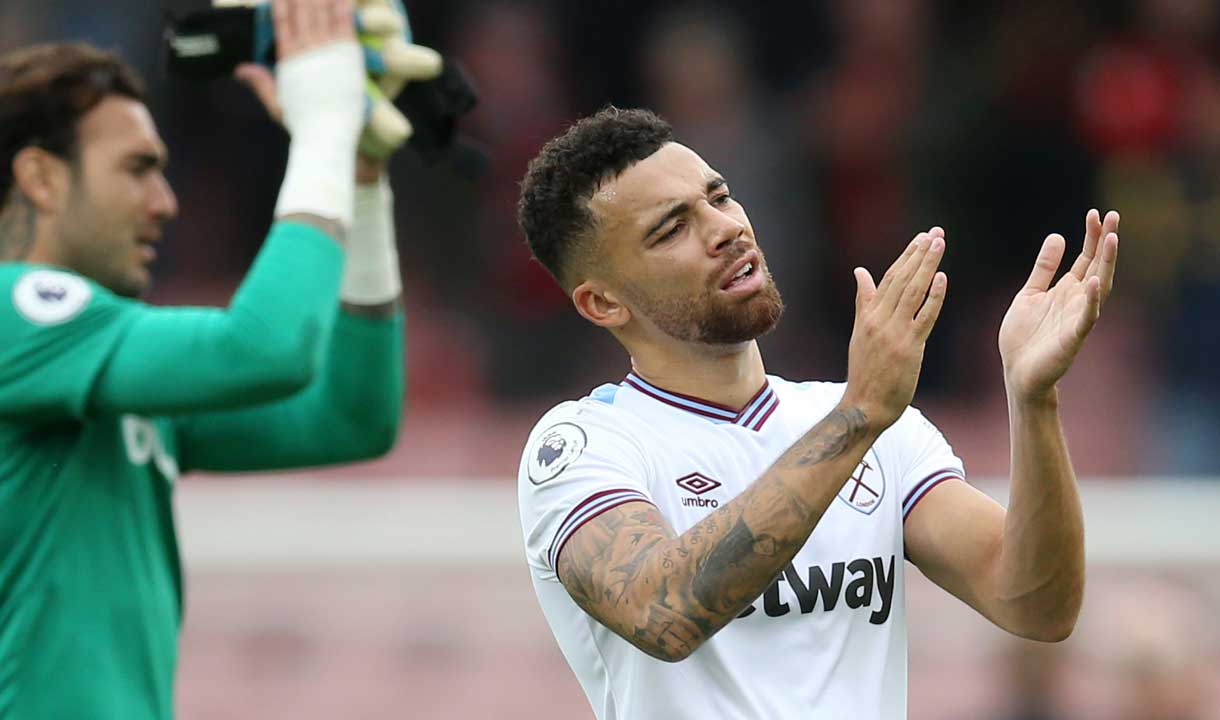 Ryan Fredericks says West Ham's come-from-behind draw at AFC Bournemouth will continue to build momentum at the start of their Premier League campaign.
Fredericks' fellow full-back Aaron Cresswell struck with 16 minutes left at the Vitality Stadium to give the Hammers their point after Bournemouth's Josh King and Callum Wilson overturned the early lead given to them by Andriy Yarmolenko.
West Ham's refusal to give in after the Cherries edged in front was evident and that was key for Fredericks as attention turns to Crystal Palace's visit to London Stadium next weekend.
"Coming back like that gives us a lot of positive feelings," the No24 said. "We're a confident bunch anyway and we know we can go anywhere and pick up a result.
"We didn't panic when we went 2-1 down. Obviously it was frustrating to go behind, especially so early in the second half, but we knew we were going to get chances. 
"We have very good forward players who always create chances so we knew that as long as we didn't concede a third we'd always have a chance of getting back in the game.
"We're a different beast this season. We don't want to just be up there and think 'it's nice to be here'. We think we're good enough to stay in and around these positions so we're going to fight for every point, every goal and I think teams know that when they play against us it's never going to be an easy game."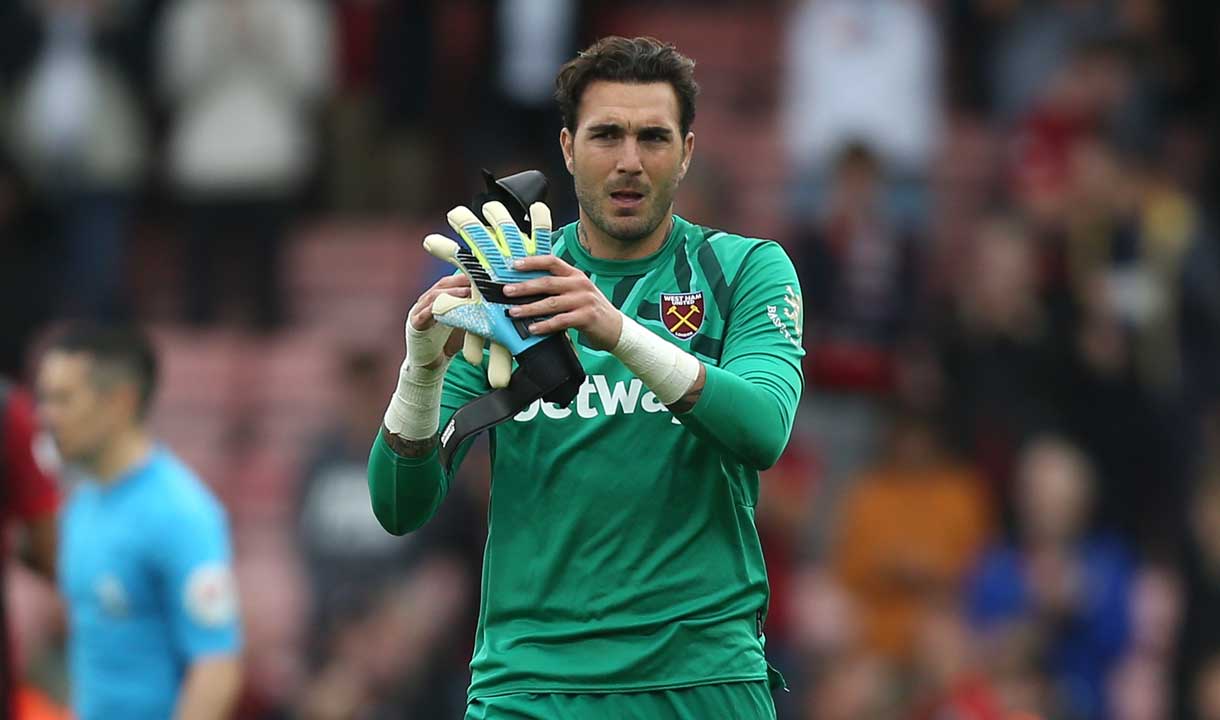 West Ham also had to deal with the disruption of losing goalkeeper Lukasz Fabianski to injury in the first half on Saturday, and Fredericks was happy with how debutant Roberto coped with the situation in his place.
He added: "He commanded the box well and made a couple of decent saves. We've got more than enough confidence in him, we see it in training every day. 
"He's a mountain of a man, commanding the box well. He's loud and has more than enough experience to take it into the next few games if that's the case.
"It's good to have a goalkeeper who's loud and commanding as it keeps you on your toes and instils confidence in the back four, which is good.
"He's a big lad. He's a nice guy and a good goalkeeper, most importantly."