West Ham Tv
Martin: Seeing how Pellegrini works is second to none

Summer signing David Martin has been very impressed with first-team manager Manuel Pellegrini's training during the pre-season training camp in Switzerland.
The goalkeeper, who signed last month from Millwall, has enjoyed getting stuck into his first week with the Hammers.
He is relishing his opportunity back in the Premier League and cannot wait to learn under Pellegrini's management.
He said: "The way he sets up his sessions is different to anything I have seen before, you can never stop learning in football and to have the opportunity where I am in my career to then learn from him it's only going to help me further my career.
"I try to take whatever I can from a different style and try and use it in the best way that I can."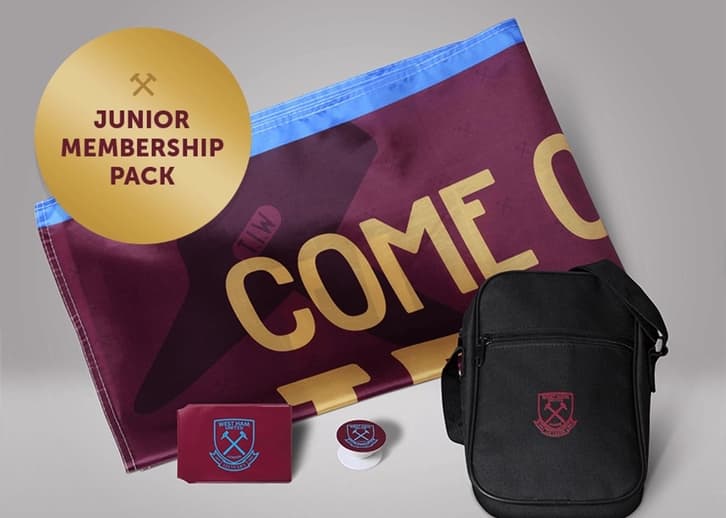 The 33-year-old was part of West Ham's Academy during the early stages of his career and the move back to Hammers represents a dream for the son of West Ham legend Alvin Martin.
He continued: "It's a bit surreal still, even going from the training ground to the airport, I drove past my mum and dad's house that I grew up in. 
"I can see the manager just in front of me and the West Ham badge everywhere, it's strange because I can still see myself riding my bike down that road and I'm here now so I'm just going to enjoy it as much as I can."
Martin is also eager to provide competition for places within the first-team squad.  
"I'm a competitor and I'm ready to go up against Lukasz, Roberto and even the young lads out here Joseph [Anang] and Krisztian [Hegyi]. 
"I want to be the best and that's what drives me every day and we'll see what happens. I have total respect for all the other goalies here and Lukasz has earned that right; from the way he played last year and what I've seen of him live it's a good test."