West Ham Tv
Haller: With every goal my confidence is growing

Sebastien Haller is making light of the transition from the German Bundesliga to the Premier League.
He opened the scoring in Saturday's 2-0 victory over Norwich City to make it three goals in as many games since his summer transfer from Eintracht Frankfurt.
The striker has made an instant impact in Claret and Blue, and he is thrilled that the fast start has given him the opportunity to build his confidence in a new league.
"Of course I am really happy, not only for my goal but especially because it's important to get a good start to the season," he explained.
"Every point we gain now is one we don't have to look for at the end, so I think it's important to win before the international break.
"I'm a striker, so I'm really happy of course to score. These are my first games for this club, so it's really important to score goals to get the confidence, and share the confidence with the team and everyone around me.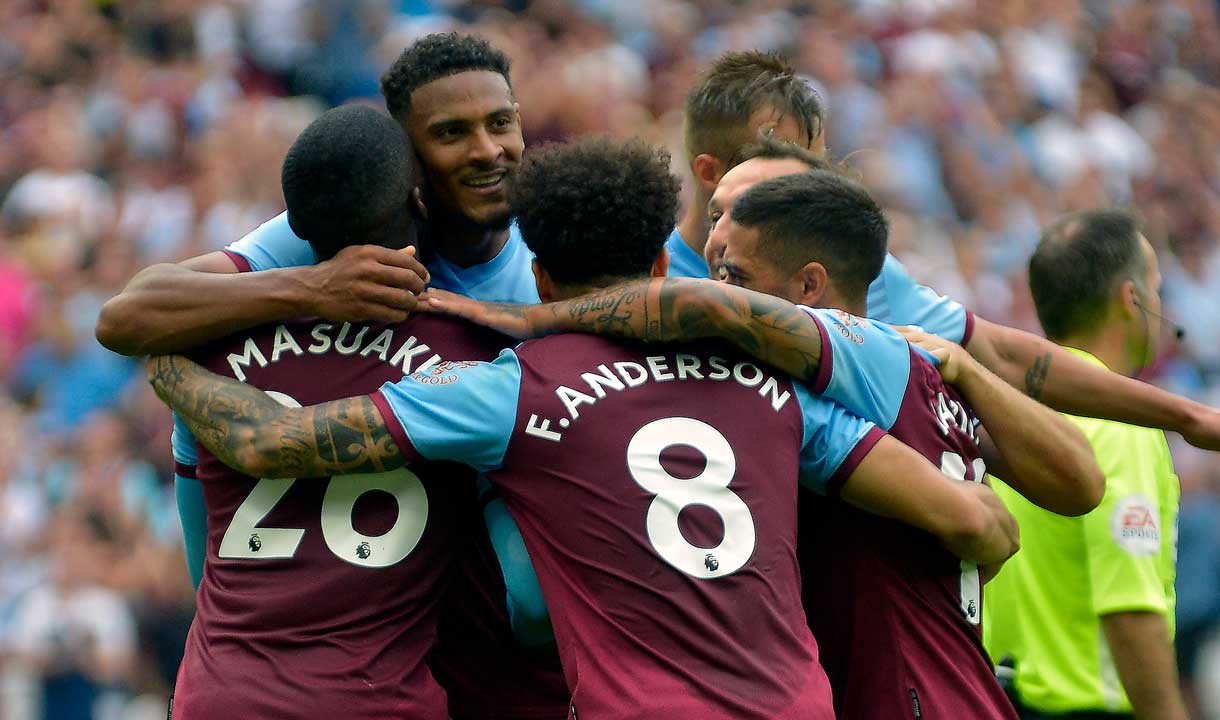 "It's not easy [to adapt]. The duels, the intensity of the runs and everything, but I am trying to adapt myself, to speak with everyone, to try to do everything to get the good information to do the things to do well.
"It's only the first games, and my first goals, so hopefully I will get more for this club."
Haller was also delighted to see Andriy Yarmolenko get on the scoresheet for the first time since suffering an Achilles injury ten months ago.
"He's a nice guy and I'm really happy for him that he could score his goal today," he added.
"The last months have not been easy for him, so now for him, for his confidence and his happiness this is something nice."