London Stadium
Make the most of your matchday against Manchester City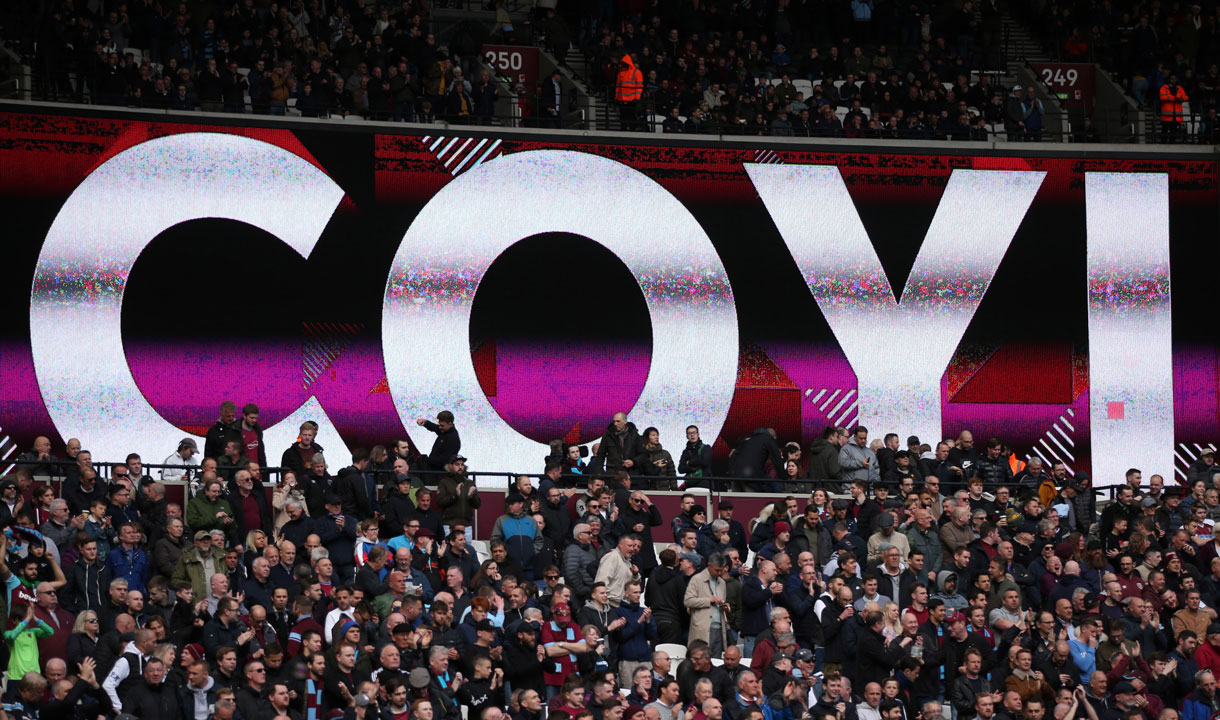 The Hammers are back in Premier League action this Saturday when Manchester City are the first visitors to London Stadium this season - and there's plenty to look forward to both on and off the pitch.
Manuel Pellegrini will be hoping to get one over the side he led to the Premier League title, while the Hammers have six new signings to choose from.
Supporters heading to the game should get to the Stadium Store early, where we'll have a DJ getting the pre-match atmosphere going from 9am to kick-off.
The store will also be open post-match for fans to get kitted out for the new campaign, while we'll have a pop-up shop located between turnstiles H and J open from 10am to kick-off, at half-time and after the game too.
There will also be a DJ at the Heineken Bar from 10.30am.
Inside the stadium, two fans will go head to head in our Hammer v Hammer pre-match quiz.
And at half-time, our new challenge, Kicking it with Experience Kissimmee, will be making its debut!
So ensure you make the most of your matchday this Saturday - and remember tickets are available until 9.30am on Saturday on the Ticket Exchange by clicking here.