Opinion
Tony Cottee: Declan Rice is climbing towards the very top of the game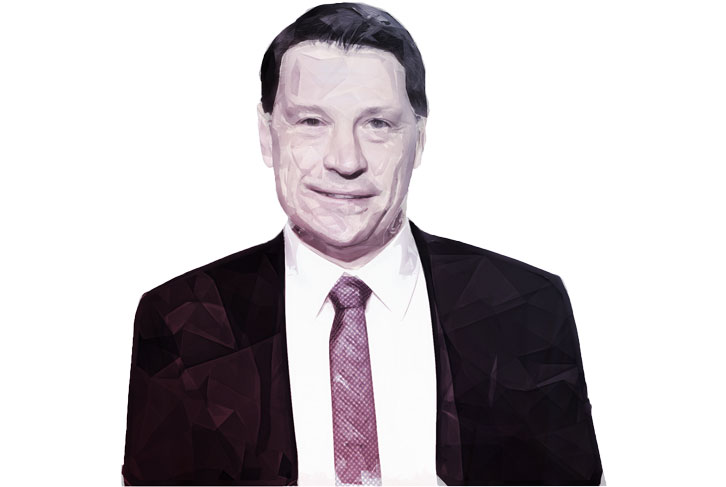 Former West Ham United and England striker Tony Cottee believes newly-capped Three Lions international Declan Rice has all the characteristics he needs to establish himself at the very top of the game.
Cottee, who debuted at 17, netted 146 goals in 336 appearances in Claret and Blue and was capped seven times for England during an illustrious career that also included an FA Cup final appearance for Everton and League Cup triumph with Leicester City, is a huge fan of the 20-year-old.
Having seen Rice's performances for his old club over the past two years and witnessed his impressive opening appearances for England last month, the ex-striker and current pundit and Official Programme columnist says the young midfielder needs to keep treading the same path if he is to make the most of his outstanding talent.
Declan is still in the early stages of his climb, and there will be difficult tests and challenges ahead for him, but everything I have seen of him so far makes me very confident that he will make it to the very top

Tony Cottee
"It seems only right to congratulate Declan Rice on the fantastic achievement of making his full England debut," said Cottee. "When he stepped off the bench to replace Dele Alli at Wembley in the 63rd minute of the 5-0 win over Czech Republic, Declan became the 12th West Ham United player to progress through our youth system and make his full England debut while at the club – a select group that I am very honoured and privileged to be a part of.
"As I sit at home writing this, my seven senior England caps are up on the wall in front of me, and I still feel an enormous sense of pride when I look at them. Representing your country is a great honour and I know just how Declan would have been feeling as he pulled on the England shirt for the first time.
"And as much as he would have enjoyed coming on at Wembley for his debut, I think Dec will have got just as big a buzz, if not more, from making his first start and playing the full 90 minutes two days later in Montenegro. I made my debut as a substitute against Sweden in 1986 but it was another two years before I made my first start, and it's only then that you really feel like you have arrived and become a real part of it.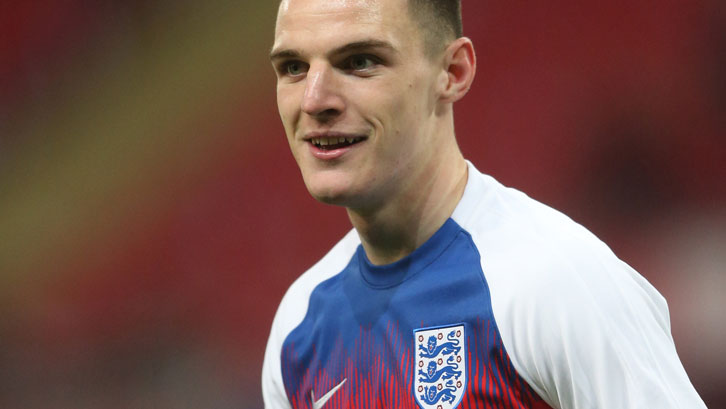 "Declan will have taken great confidence from that, and also from the quality of his performance. He earned the right to come in for Eric Dier in that midfield holding role and looked like he had been there for some time. A great experience, and he will have learned so much from playing alongside the country's best players.
"The challenge for him now is to step up and make himself a regular, established player in Gareth Southgate's team. He has made the breakthrough, but the thing about being a top player is that there is always another challenge and something else to aim for directly in front of you. 
"Declan is doing everything right at the moment, though. He is performing consistently well on the pitch, we are running out of superlatives to describe his development, and I'm sure he will go from strength to strength. He will notice that the approach of his opponents towards him may be different from now on – he will naturally earn more respect and with that comes greater scrutiny and attention. Other players will attempt to put him off his game, but that is all part of his development and learning.
"To use an analogy, your career as a footballer is like climbing a mountain. You have different stations and obstacles on your way up, and how you navigate those obstacles determines how quickly and smoothly you can reach the summit.
"Declan is still in the early stages of his climb, and there will be difficult tests and challenges ahead for him, but everything I have seen of him so far makes me very confident that he will make it to the very top."