Season Tickets
Hammers Season Tickets remain cheapest in London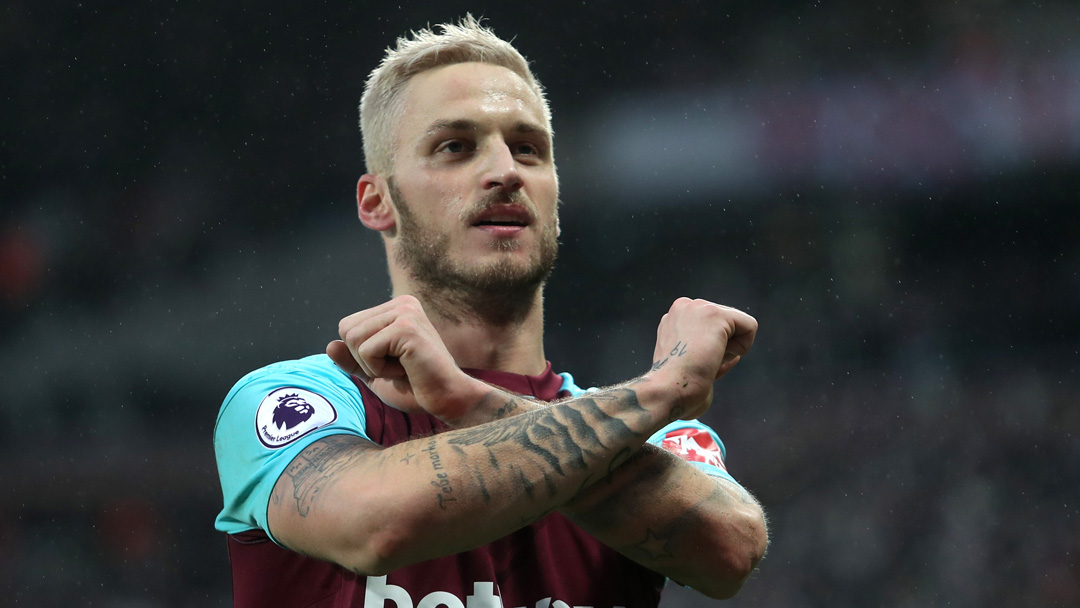 West Ham United were delighted to confirm last week that Season Ticket renewal prices for the 2018/19 campaign have been frozen – meaning the Hammers will once again have the cheapest Premier League Season Ticket prices in London for the third season in succession.
For 2018/19, an Adult can purchase a seat to take in every league game at London Stadium for just £289, more than £100 less than the next cheapest Season Ticket in the capital.
The Club's continued commitment to affordable family football means that Under-16s can purchase a Season Ticket in Bands 4 or 5 at just £99, offering the opportunity for thousands of youngsters to experience the thrill of live football at a family-friendly price, not restricting the cheapest child tickets merely to family sections.
As a reward for the outstanding loyalty and support from our most loyal fans, Season Ticket Holders in Bands 1-4 and 1966 Seats will be able to renew their seat at London Stadium for what promises to be another exciting campaign at the same price they paid in 2017/18.
This announcement means Season Ticket renewal prices in Bands 1-4 – including Accessibility Seats – and 1966 Seats have been frozen for the second consecutive season.
Band 5 Season Ticket prices have also been frozen, subject to renewing on a two-year term. Season Ticket Holders in Band 5 will have the option to renew for one season, but this will be subject to a small price increase. Adult prices will increase from £289 to £320 and Over-65s and Under-21s would increase from £145 to £160.
Season Ticket Holders also enjoy exclusive benefits, including having the first opportunity to buy tickets for away matches, discounts instore and online and on coach travel, and invitations to exclusive events.
The process for Season Ticket Holders to renew, including payment plans, will be announced shortly and be communicated directly to Season Ticket Holders and well as on the official website whufc.com.