Quiz
Quiz: Name every Hammer to play for Aston Villa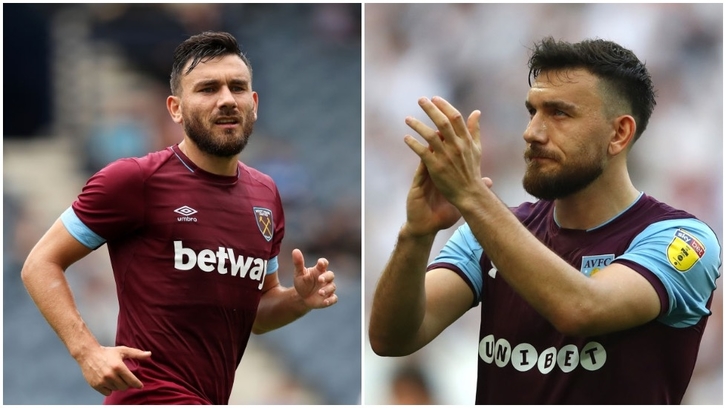 Wednesday evening sees West Ham United return to pre-season action with a fixture against Championship side Aston Villa. 
Since 1992 - the start of the Premier League era - 15 players have played for both the Hammers and the Villans, but how many of those players can you recall? 
Remember, the player must have played a competitive match for both sides. So David Unsworth and Stephen Henderson, who were signed to West Ham and Aston Villa, don't count as neither represented Villa in a game.
You have five minutes to get all 15 - how many can you guess right?