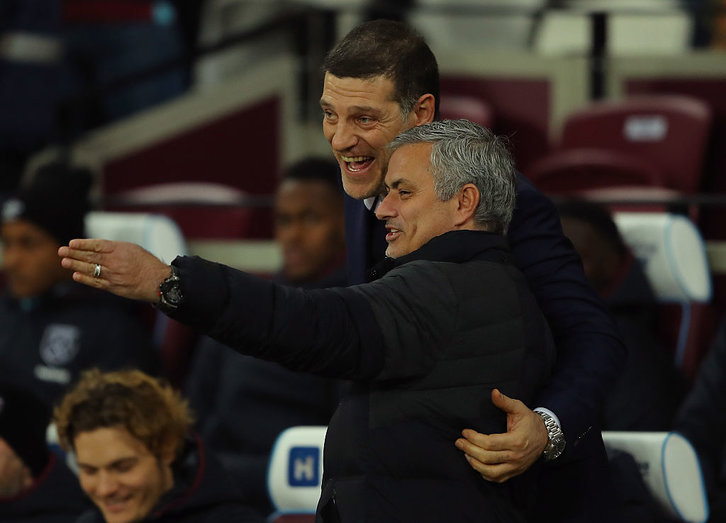 West Ham's first game of the 2017/18 Premier League season offers a couple of tempting narratives involving the club's new additions.
Joe Hart and Pablo Zabaleta have been brought in to bolster the Hammers' defence, two players who won 11 major trophies between them while turning out for Manchester United's closest rivals, Manchester City.
Both Hart and Zabaleta boast impressive head-to-head records against Sunday's opponents, too.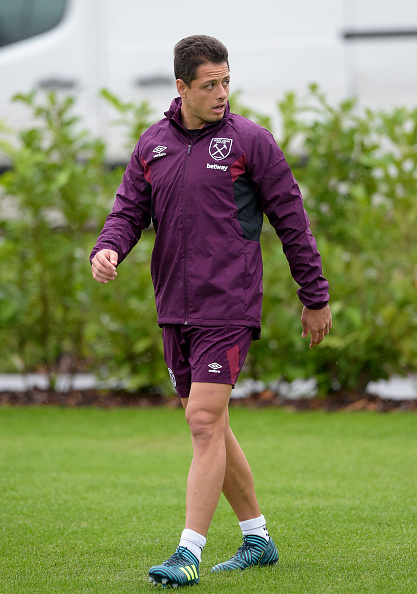 Between 2010 and 2017 one of or both players featured in 14 league outings against United, a sequence that yielded eight wins and three draws for City.
Old Trafford was never a place the duo feared, either, with the Citizens winning four and losing just two of their seven trips to the stadium during that time.
You can be sure, therefore, that Hart nor Zabaleta will be overwhelmed by getting their West Ham careers under way at their old neighbours' stomping ground. 
Neither will Javier Hernandez, who is poised to make his competitive Hammers debut at the ground he affectionately refers to as "my old house".
It's easy to see why he's fond of the place: Chicharito scored 28 times there while playing for the Red Devils, before plundering 36 goals in two seasons at Bayer Leverkusen.
The striker can always be relied upon to pop up with a crucial goal, and it would be no surprise to see him do so in the claret and blue on Sunday.
It helps that Jose Mourinho's side are not especially settled in defence.
European suspensions to Eric Bailly and Phil Jones forced the Portuguese to mix and match his centre-backs throughout pre-season, while he has also experimented with both three and four at the back.
So, with the help of their new recruits – which also include Marko Arnautovic – West Ham are capable of both breaching and keeping out the home side.
The Hammers, of course, were one of nine teams to hold the Red Devils at Old Trafford last season, recording a well-earned 1-1 draw in November.
A similar performance and score-line would represent a fine start to the new campaign for Slaven Bilic's men.
Recommended bets