West Ham United pro FIFA gamer Alfie 'AC RedLac' Calder is hopeful he can bring his best form to the FIFA Global Series Play-Offs. 
The PlayStation5 player accumulated 225 FIFA Global Series points over the course of four online Qualifier events this season, ranking him as the joint-19th best player in Europe West throughout the campaign and securing his spot in the Play-offs this weekend. 
RedLac will be one of 128 pro FIFA players playing at the competition in London between 1-3 July, with the top 32 players in the world going on to participate in the World Cup Finals in Copenhagen later this month.
"I'm really excited for these play-offs," the 19-year-old told whufc.com. "I've worked all year for this and I've played really well all season. I'm just hoping I can finish it off with a great performance and qualifying for the World Cup. 
"It's going to be a big test, a difficult one. There are 128 players in the play-offs from all over. I do believe I'm one of the top players in that group though, and I have what it takes to qualify for the World Cup, so hopefully things will go my way and all the work I've been putting in will come to fruition."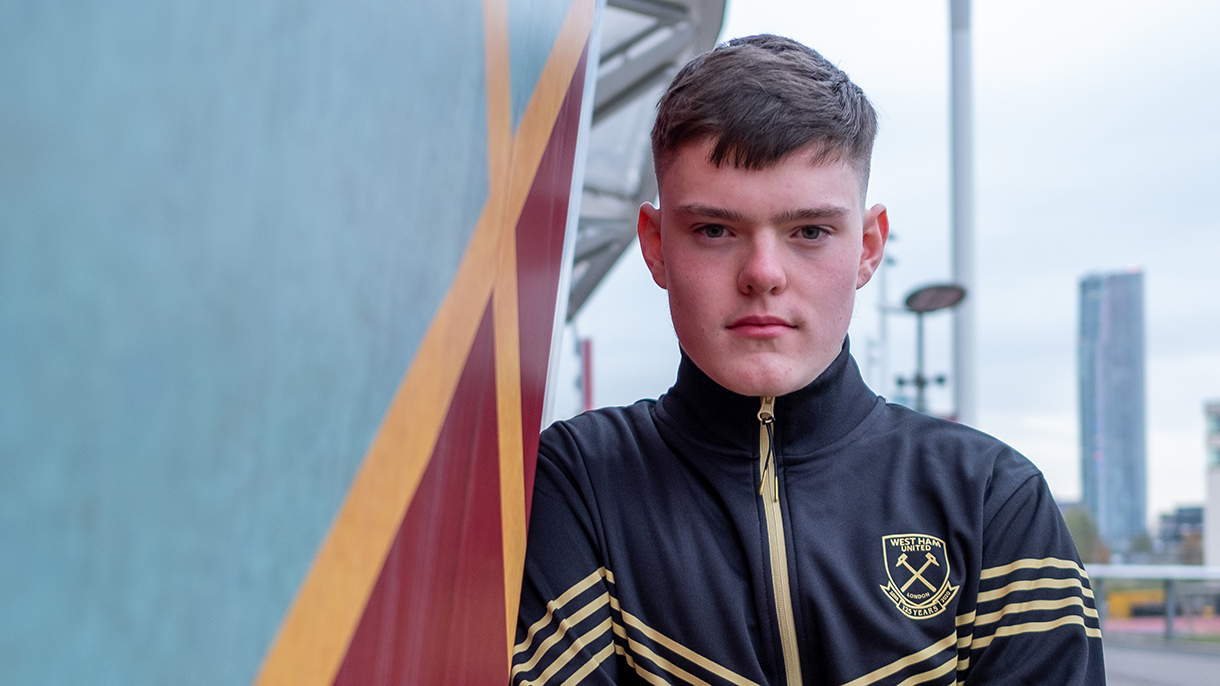 The Play-offs will take place across three days at Here East in Stratford, just minutes away from the home stadium of West Ham United: London Stadium.
"Playing so close to London Stadium in this tournament is really inspiring. When I played in the ePremier League it was also at Here East. To get to the venue from my hotel, I had to go past London Stadium, which was great to see and be near to.
"It's exciting for me to know my home Club is so close by."
RedLac now reached the very top of the European game in both of his two seasons as a fully-fledged professional FIFA player and as a Hammer. 
The pro gamer is now eager to become the first West Ham gamer to compete on the world stage – something he will secure with qualification through this weekend's competition.
"Making the World Cup finals would mean the world to me. I've worked so hard all year and it's the pinnacle of FIFA eSports. It's what I've wanted since I started playing and it would be an amazing achievement.
"Everything I've worked for goes into this so I'm really hopeful I can make it. Come On You Irons!"
For more exciting FIFA 22 and gaming content this season, follow the official @WestHamGaming accounts on Twitter, Instagram and Twitch.