Nottingham Forest 4   West Ham United 0
Crosby, Keane,
Pearce, Charles
Sunday 14 April 1991, FA Cup semi-final, Villa Park
Nottingham Forest: Crossley, Charles, Walker, Chettle, Pearce (c), Keane, Parker, Crosby, Woan, Glover, Clough (Laws)
West Ham United: Mikloško, Potts, Gale, Foster, Parris, Hughton, Bishop (c), Slater, Allen (Stewart), Keen, Morley (Quinn)
                                   
It may seem odd that a 4-0 defeat appears in any list of West Ham United's Greatest Matches, but the FA Cup semi-final loss to Nottingham Forest in 1991 was no ordinary day.
The Hammers, under Billy Bonds' management, were on the to promotion to Division One and were looking to repeat their feat of eleven years previously by lifting the cup as a second tier side.
Wins over Aldershot and Luton Town, both after replays, Crewe Alexandra and Everton had them dreaming of another Wembley date as they prepared to take on Brian Clough's Forest at Villa Park.
Forest, meanwhile, were looking good for a top ten finish in the division above, while Clough was hoping to add an elusive FA Cup to his impressive trophy haul.
The Claret & Blue Army were hopeful, only for their chances to be dashed by a controversial red card for Tony Gale with just 20 minutes played and the game still goalless.
The decision by referee Keith Hackett to send Gale for an early bath for his challenge on Forest midfielder Gary Crosby has become infamous, as it was the first occurrence of a player being red carded for a so-called 'professional foul' for denying a clear goalscoring opportunity.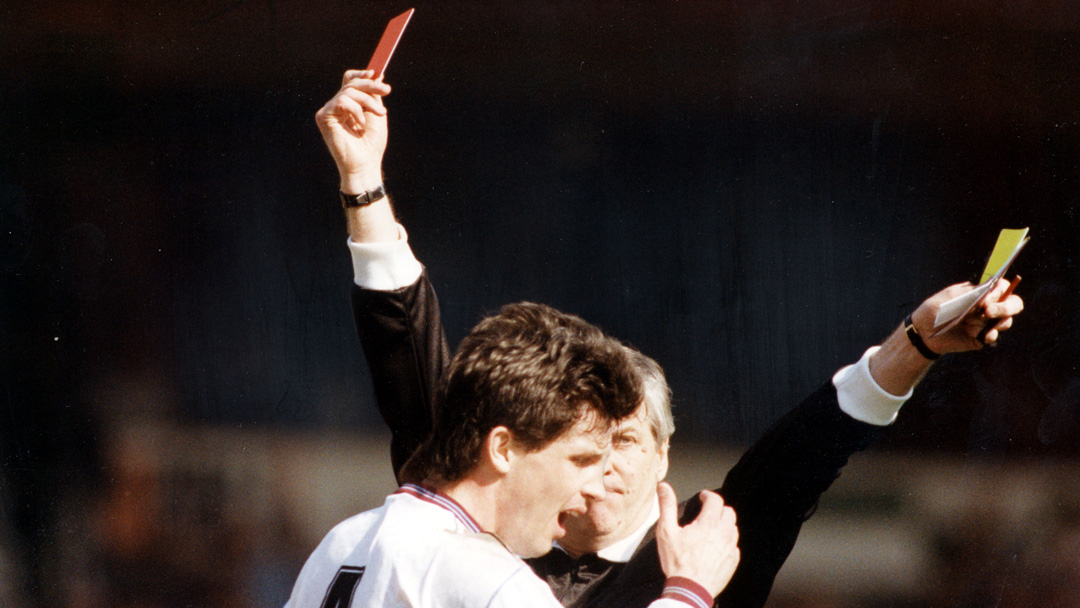 Forest took over after the break as goals from Gary Crosby, Roy Keane, Stuart Pearce and Gary Charles booked their place under the Twin Towers, but that barely mattered as the Claret & Blue Army made their defiant, passionate support clear.
'Billy Bonds' Claret & Blue Army' rang loud and proud non-stop around Villa Park, despite the scoreline, meaning this day still lives in the West Ham memory.
The Hammers fans' backing for the team was magnificent in its volume - if you didn't know what had happened on the pitch you would have thought it was West Ham going to the final.
It wasn't, and although the red card still rankles for Gale, he also has fond memories of the Claret & Blue Army from that day.
He explained: "When I look back, if you're talking about a fans' impact on a game, there could not have been one in the history of football when the supporters made more noise when their team was losing.
"To be losing 4-0 and still be singing and all you could hear was 'Billy Bonds' Claret and Blue Army' was incredible.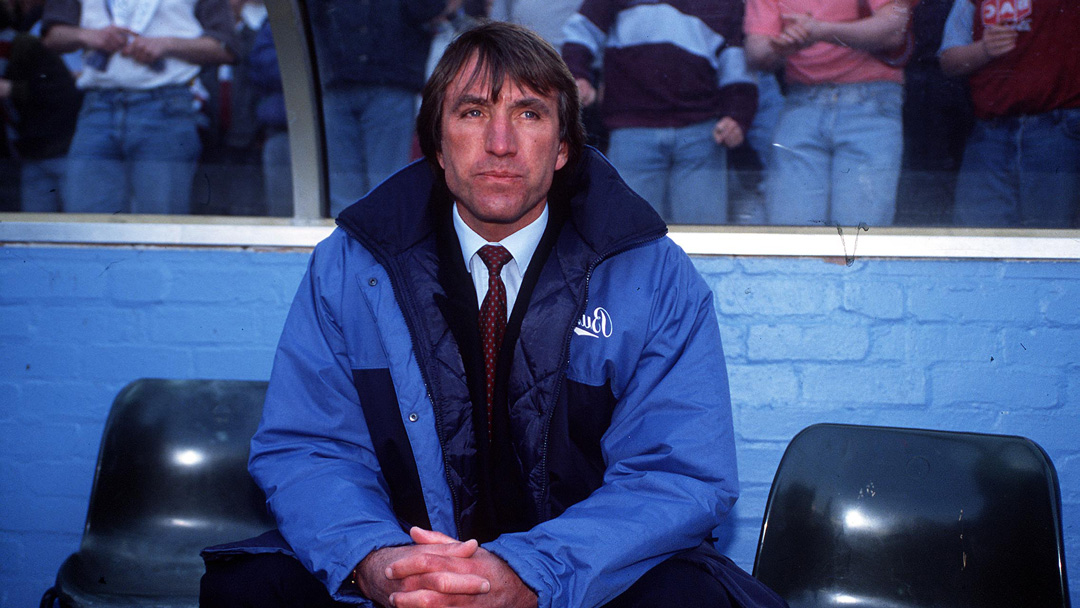 "As for my red card, it was not a sending-off. It was the only time I was sent-off in my whole career and if it had happened today, it would have been overturned by the VAR straight away.
"The rules have changed since then, but that 'professional foul' rule had only been implemented earlier that week to change how it was to be interpreted by referees, who were to send-off players deemed to be denying a clear goalscoring opportunity.
"The game was live on TV and it was ruined when I fouled Gary Crosby and Keith Hackett sent me off.
"Keith has admitted since that, if the incident had happened the weekend before, he probably wouldn't even have booked me!"