London Stadium
Festive fun at Newcastle game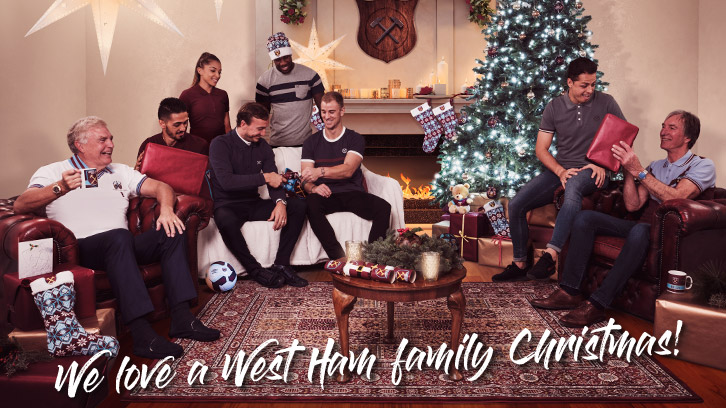 Make sure you get to Saturday's game against Newcastle United at London Stadium early to make the most of our festive fun.
Ahead of the match, when the Hammers will be going for a third win in four Premier League starts, supporters will be able to get into the Christmas spirit with a range of activities.
On the approach to the Stadium, a giant snowglobe will provide you with the perfect Hammers photo opportunity by Champions Place.
With a Santa also on hand at the snowglobe, there may even be a festive surprise should you stop by!
In addition, we'll have a brass band performance pre-match, warming you up for the game with your favourite Christmas tunes – while there'll also be prizes for some lucky fans.
Head to the Stadium Store pre-match too, where the Big Sale will be underway. With up to 50% off in store, there'll be a great offer for you!